Success-makers

since 2008
We've been helping clients get results for years, and along the way we've gathered a whole heap of domain expertise. That means we know about the world, as well as the code.
From health and education to finance and cybersecurity, we've got engineering experts who know your industry, and all of its unique complexities.
Discover more
Dreamers, meet doers
You've got a big idea – and we're here to help you turn it into reality. We adapt to your needs, whether you need to use a few engineers to extend your in-house capability, or you want to spin up a whole product development team to ship the next big thing. Whatever it is, we've got the specialists to bring it to life. 
Bring your vision to life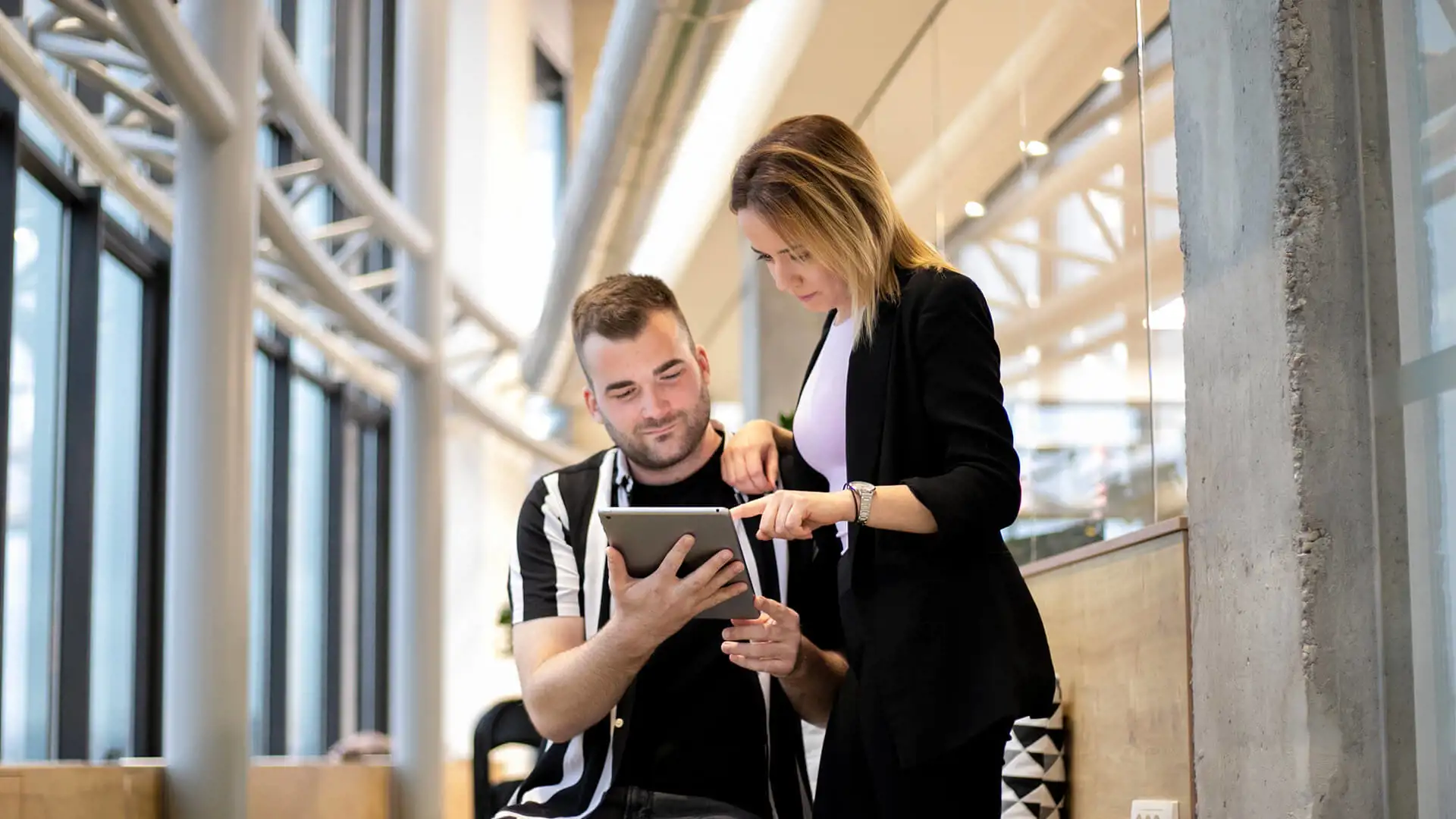 Let's build the world you imagine
You bring the vision. We bring the knowledge. And together, we can turn big dreams into reality. We're at our best when matching the ambition of our clients – finding new and better ways to solve problems, and make digital products that generate lasting value.
Talk to us today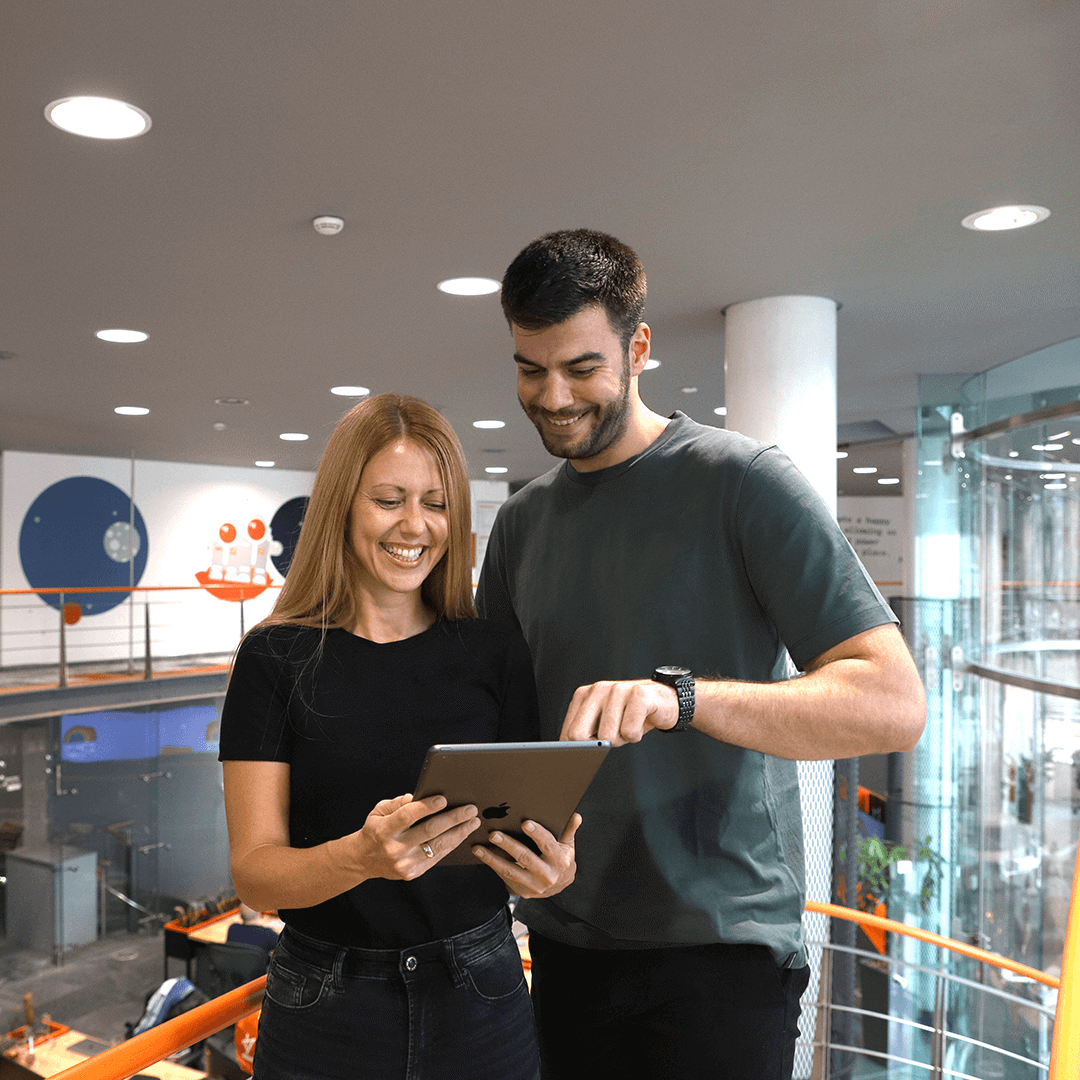 Our recent case studies and some industries we have experience with
With over 1000 successfully delivered projects across Europe, USA and UAE and clients that are choosing to work with us for years, VEGA IT has made its mark in more than 15 different industries. Our expertise and work got verified in some key areas such as fin-tech, pharma-tech, health-tech, transportation & logistics, food-tech, enterprise blockchain and others.
Our work
Our tech stack: designed to work with yours
.NET

.NET Core

Java

Node.js

Python

PHP

React

Angular

Vue.js

HTML

CSS
React Native

Flutter

Android

iOS

Kotlin

Java for Android

Swift

Objective C

Azure

AWS
Our speciality?
High-performing, semantically-rich and accessible markup, paired with perfectly organized CSS/SCSS architecture. Dreamy.
Strength in numbers
Expert software engineers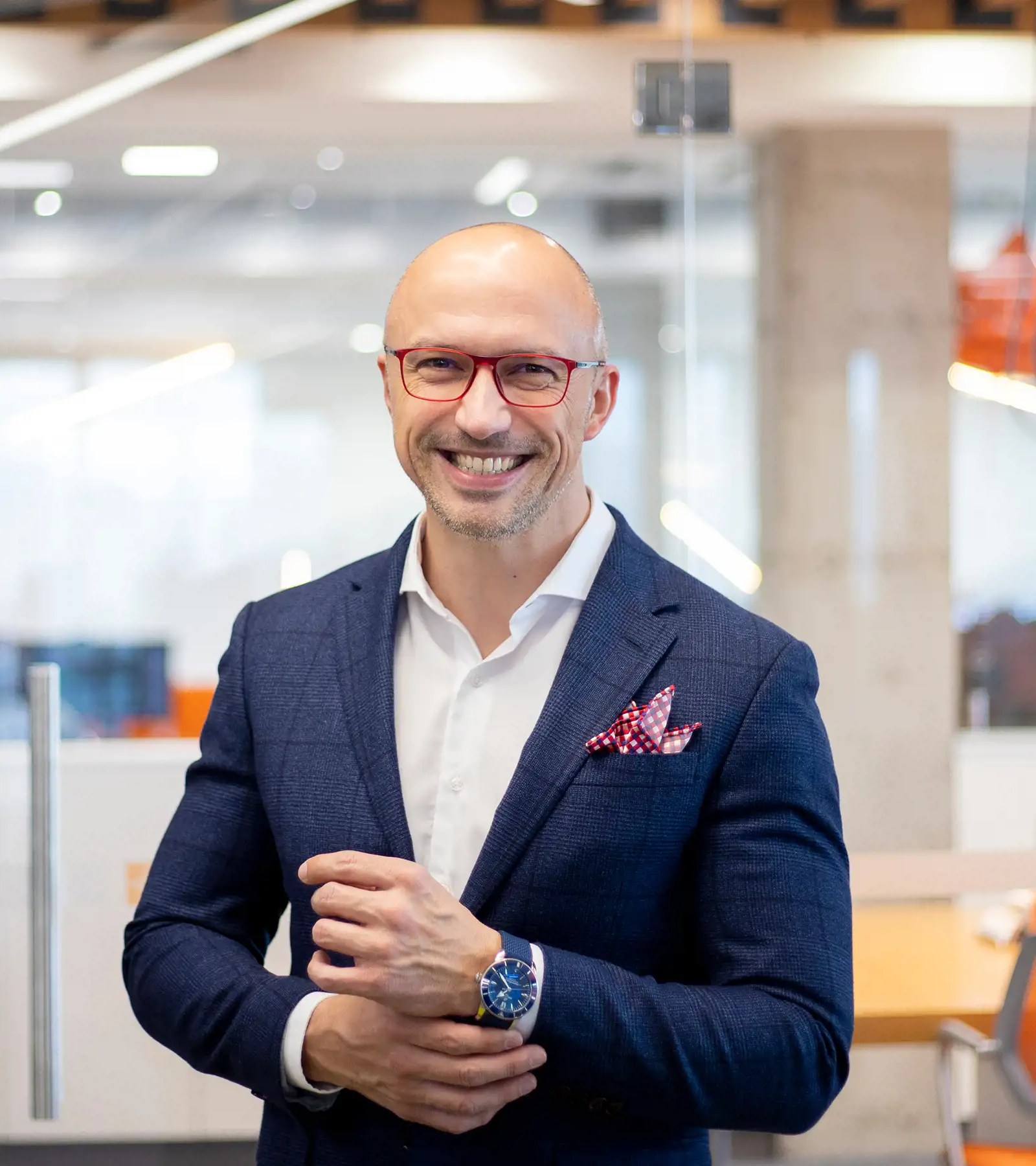 Saša co-founded Vega IT 15 years ago with his former university roommate Vladan. Their dream of founding an IT company has grown into the premier software development company with more than 750 developers in Serbia. If you prefer to send an email, feel free to reach out at sasa.popovic@vegait.co.uk.
Real People. Real Pros.
Book a call.
Send us your contact details and a brief outline of what you might need, and we'll be in touch within 12 hours.