Business Insights
Emakina and Vega IT: seven years of successful collaboration
Nevena Nikolic
Categories: Case Studies
Date 03-Aug-2023
3 minute to read
Emakina: topping the list of Europe's fastest-growing digital agencies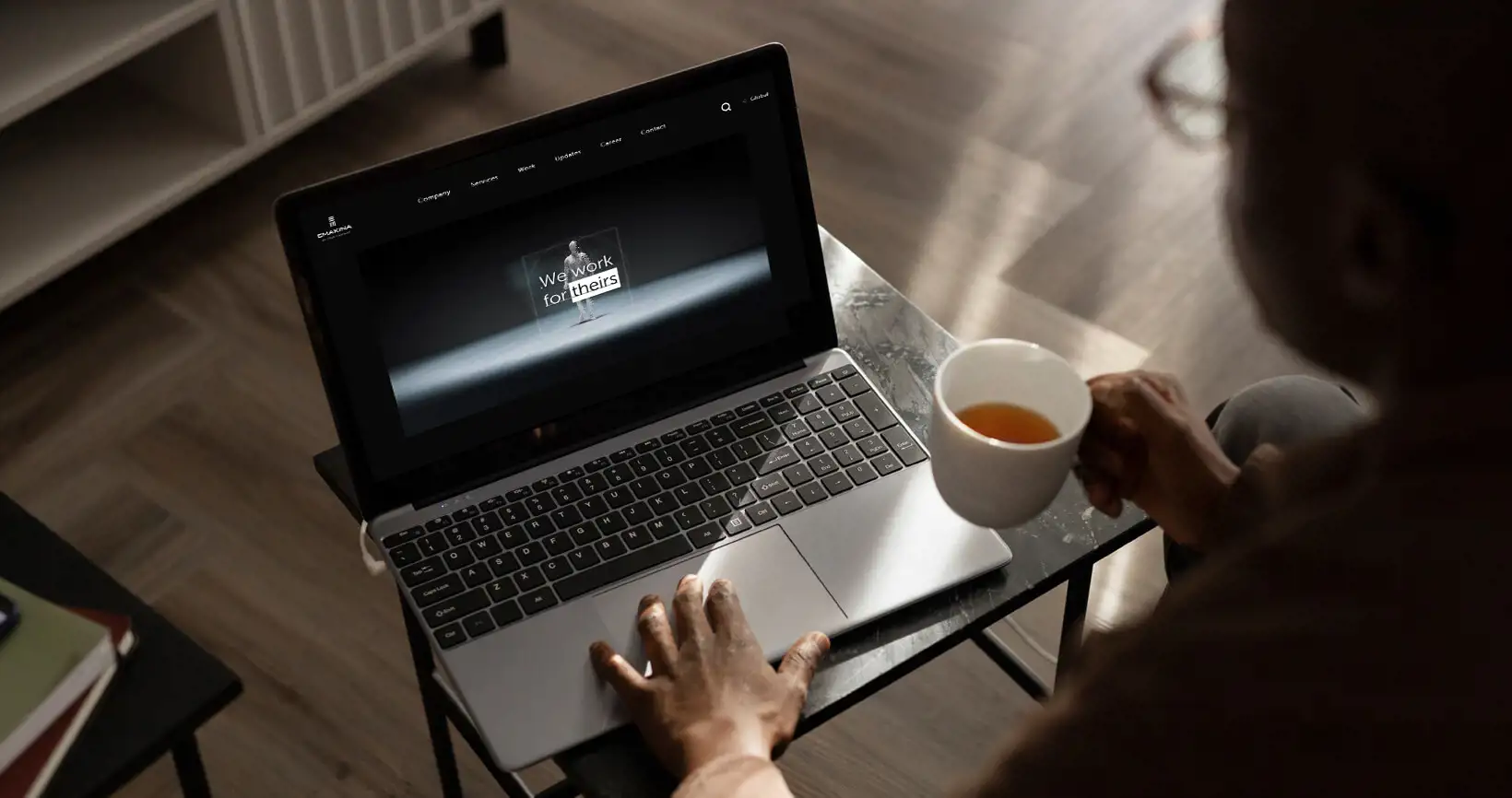 Emakina was formed in 2001 through the merger of three agencies with complementary expertise, mission, and values – Emalaya, Ex Machina, and NetAtWork. In 2016, the company entered Alternext, Euronext's segment for growing small and medium-sized enterprises. 
That led to Emakina's rapid expansion. Next, the company acquired several Belgian agencies – The Reference, Design is Dead, and Your Agency. They have been a part of the Emakina family ever since. 
Amsterdam. Beirut. Brussels. Cape Town. Doha. Dubai. Geneva. Ghent. Izmir. Lausanne. Limoges. New York. Novi Sad. Paris. Poznań. Pune. Riyadh. Singapore. Stockholm. Vienna. Emakina caters to clients across a wide geographical area.
Disclaimer: In 2021, Emakina was acquired by Epam Systems, a leading digital transformation services and product engineering company. 
Emakina and Vega IT: innovating together since 2016
"We don't work for our clients. We work for theirs." Those are the words that describe Emakina the best. The values this user agency celebrates. 
Topping the list of Europe's 20 best-performing digital agencies, Emakina needed a tech partner they could rely on. An extension of their in-house team that would help them deliver innovative solutions to their clients. IT experts with extensive domain experience. Expertise in the sectors their clients operate in. Co-creators that would pour their hearts and souls into every project, trying to understand their clients' specific needs, requirements, values, and pain points. 
That's where Vega IT stepped in. We started working in 2016 and have collaborated with them on more than 120 successful projects.
More than tech partners: relationships built on trust
The successful partnership between Emakina and Vega IT is best reflected in our prosperous collaboration. For almost seven years, we have delivered technological expertise, deep domain knowledge, and great passion to support Emakina's continuous growth in new markets.  
One of the aspects of our collaboration Vega IT is most proud of is our teamwork and mutual respect. Since day one, we have been equal members of their team. Our key people have worked on Emakina's long-term projects for several years – from ideation to implementation. We have even been invited to their celebrations and team-building events multiple times.
180,000 hours logged for seven years
Front-end development. Back-end development. Project management. Quality assurance. Vega IT successfully integrated into Emakina's teams across seven countries, being their tech firepower when and where they needed it the most. 
Knowledge. Passion. Reliability. Flexibility. That's what we delivered to Emakina. We collaborated with them on their most demanding, long-term projects, each lasting three years or even more. Most of them were in the retail industry and InsurTech and required deep domain experience. We worked tirelessly to satisfy their clients' highest demands and provide an innovative approach to the industries' specific problems and regulations. 
Since 2016, we have logged more than 180,000 hours. Want to hear a fun fact? 65 years – that's how much a single person would take to perform all the tasks we did for Emakina. 
Driving success by fusing creative and tech worlds
Driving innovation for companies from all across the globe. Together. That's what Emakina and Vega IT's collaboration is all about. We are happy to be a part of Emakina's success.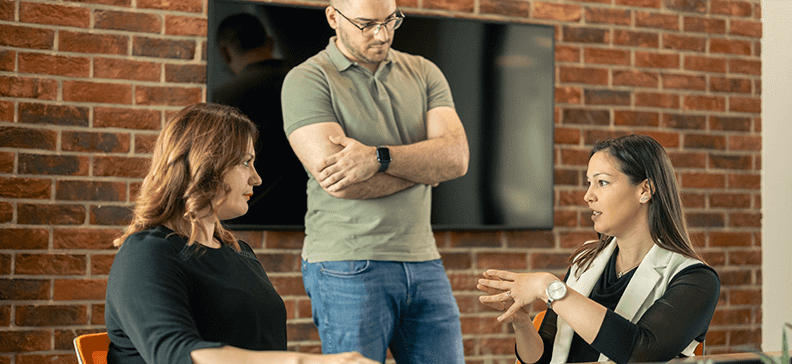 Give your digital agency the strength, skills and firepower it needs to succeed
Moving past limits. Going somewhere new. Our specialised front-end development team of over 100 developers has experience with a wide range of CMS systems to give you firepower when you need it.
Let's go