Embedded

software development

services
The embedded software development services include the construction of drivers, automation systems and similar instances in which the gap between the computers and machinery needs to be crossed. 
An embedded software development partner with domain expertise in your industry is crucial for the success of any project or product in which software needs to utilise the hardware's full potential. Whether it's embedded apps, firmware, middleware, bare metal systems, sensors control and data acquisition, device connectivity, or complex embedded software systems, we've got the skills to build it with you.

Push bunderies. Win big. 
What are the benefits of embedded software solutions?
It allows for flawless and intuitive communication. 
With the development of embedded software applications, the interface and the user interaction with it are also enhanced. Efficient embedded software development will leave you with a product that enables the users to communicate with the system via intuitive interfaces, sensors and similar tools.
It boosts functionality by promoting smooth M2M operation.
Good communication is not necessary with end users only. Embedded software environment should solve all issues in communication between machines, as well as between the computing and non-computing devices. This use is common in many different industries, including network equipment, laboratory equipment, digital signage, IoT and smart homes, public transportation and different SCADA and industrial automation solutions
Embedded software solutions we can help you with:
Embedded software applications are the fuel of the functionality of your systems. So, let's build the world you imagine, together. We've worked on projects across Europe and many of our clients have been working with us for years. It means we've built up a huge amount of expertise across tightly regulated sectors such as fintech, healthtech, pharmatech, IoT, measurement and analytics, and SCADA systems. We're at our best when matching the ambition of our clients - finding new and better ways to solve problems, and make products that generate lasting values. So here is what we can help you with:
Industrial automation in general
Industrial embedded systems are used to automate, supervise and control various operations such as production, packaging, quality control, shimpment tracking withing the system.
Public transportation
Robust embedded solutions for public transportation are enabling cars, buses, trains, and touch panels to communicate both with each other and with the infrastructure.
IoT
Any embedded system that has internet connectivity is an IoT embedded system. These embedded systems can communicate with other IoT embedded systems.
Smart home automation
In smart home infrastructure devices communicate with each other via a communication network. In this infrastructure, some of the devices are different sensors for tracking temperature, air quality or humidity, network routers, actuators, mobile phones and tablets.
Automotive industries
Embedded software solutions support many vehicle features. The most used systems in cars include in-vehicle entertainment systems, parking and navigation system, cruise control, airbag functions, traction control, anti-lock breaking system, collision sensors and many other.
Laboratory devices
Laboratories across the world are going through a digital revolution. With such a revolution there's an increased demand for new and better devices and equipment.
Mechatronics
Embedded systems are part of Mechatronics which connects computer science, electronics, and mechanics.
What we have done for our customers?
Swiss Industrial Multinational
Our client needed a software partner with deep domain knowledge and technical expertise who could create a system that would obtain IEC62443 part 4.1-2 Security Level 3 certification and become the first product from the niche to achieve this cybersecurity breakthrough.
Read more
Track & Trace Unified Platform
With a dedicated team and in a few phases we came up with solutions for a dynamic language that describes the domain model where end users can adjust it without any development effort. Also, we managed to ensure a secure and transport agnostic communication middleware based on the DDS standard and independent components that can be individually distributed.
Read more
Our tech stack: designed to work with yours
C++

Python

C#

Rust

QT

SQLite

MQTT

ZigBee

BLE

Modbus
Success-makers since 2008
We've been helping clients get results for years, and along the way we've gathered a whole heap of domain expertise. That means we know about the world, as well as the code.
From health and education to finance and cybersecurity, we've got engineering experts who know your industry, and all of its unique complexities.
Talk to us today.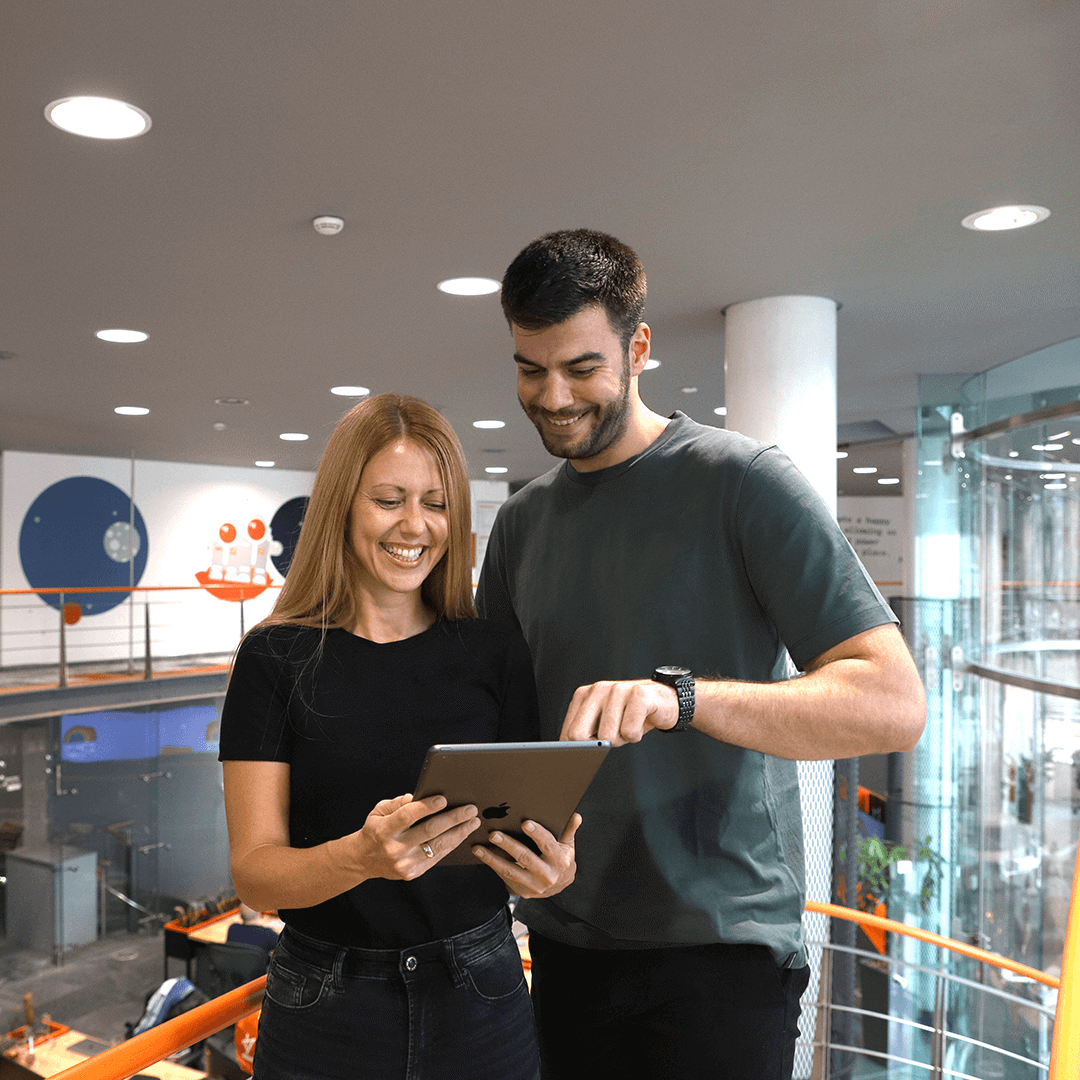 How to find the right
embedded

software development

partner

?
Choosing the best embedded software development partner is not a lighthearted decision. There are numerous aspects to consider before making the final call. If we were looking for a vendor, this is what we would do: 
Step 1 - Create a list of potential embedded software development companies in line with your requirements
Step 2 - Validate their technology and domain expertise
Step 3 - Get to know them and check for language proficiency and cultural fit
Step 4 - Ask for references and case studies
Step 5 - Create a short list
Step 6 - Negotiate terms and pricing
Which business model suits you?
Different budgets, deadlines, challenges, and requirements. There is no one-size-fits-all approach to software development. To match your exact goals and ambitions, we offer two types of business models:
Time & material: Greater control. Flexibility. Participation in candidate selection. With no rigid processes or end dates, this business model is easier to scale up or down as your business needs change.
Fixed price: Fixed scope. Fixed budget. Fixed timeline. Those are the main benefits of the fixed price model. You set the requirements upfront, and we deliver the project within them.
Many clients choose to start with the fixed-price model. However, as their project scope evolves, they typically shift to the time & material model.


Why Should You Partner with Vega IT?
Of course, we're technical experts - and we work in all major programming languages, shipping digital products of all sizes and capabilities. But true success comes from our extensive domain expertise: the in-depth knowledge of your industry and how it affects the way we code. It means everything we build with you is fit for purpose and ready to create lasting value for your business. 
Vega IT brings together Embedded software development experts that can form the most efficient teams to offer the best solution for your company. Heads in the world. Hearts in the code.
Talk to us today.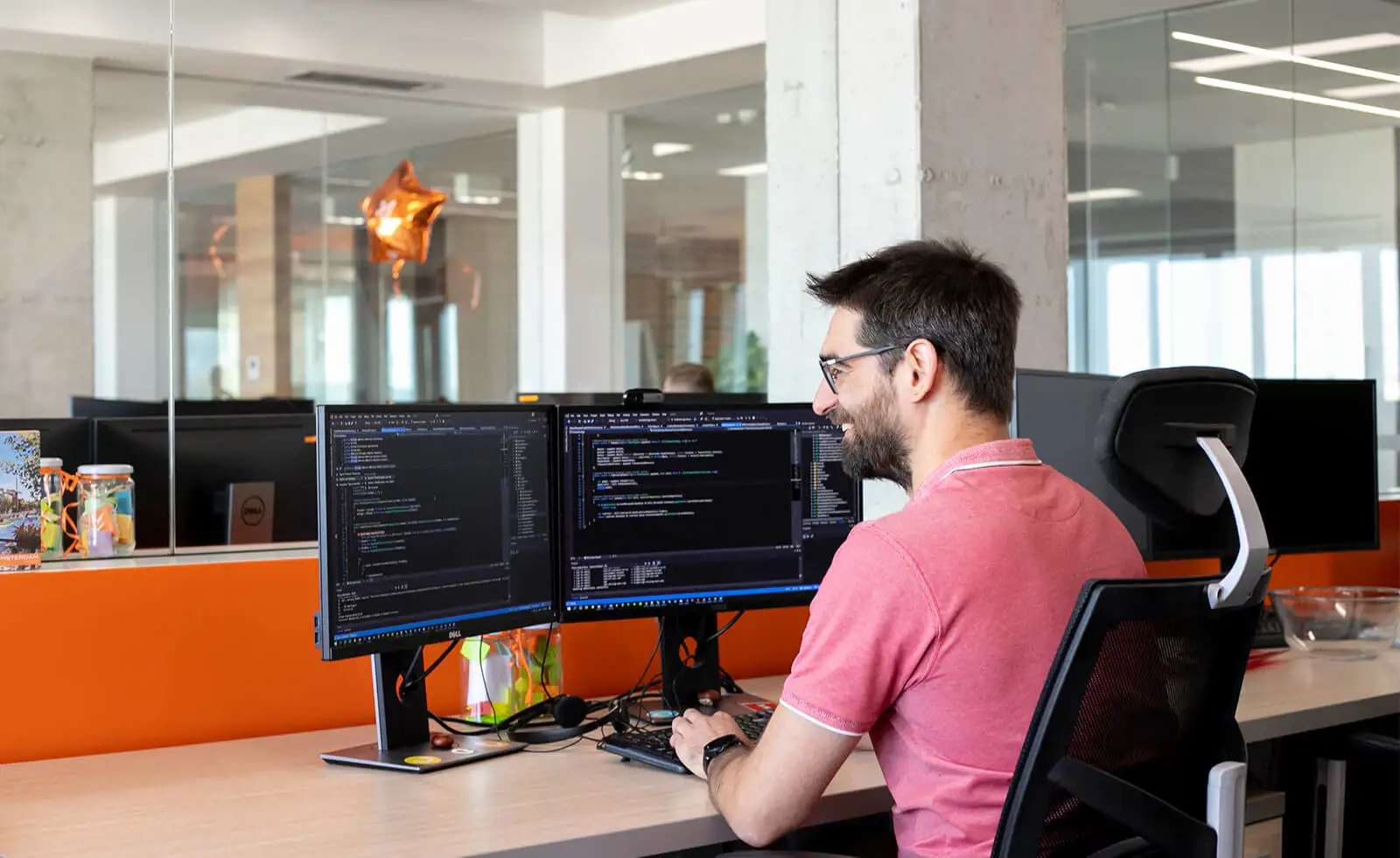 And we've won some big awards for our work
Strength in numbers
Expert software engineers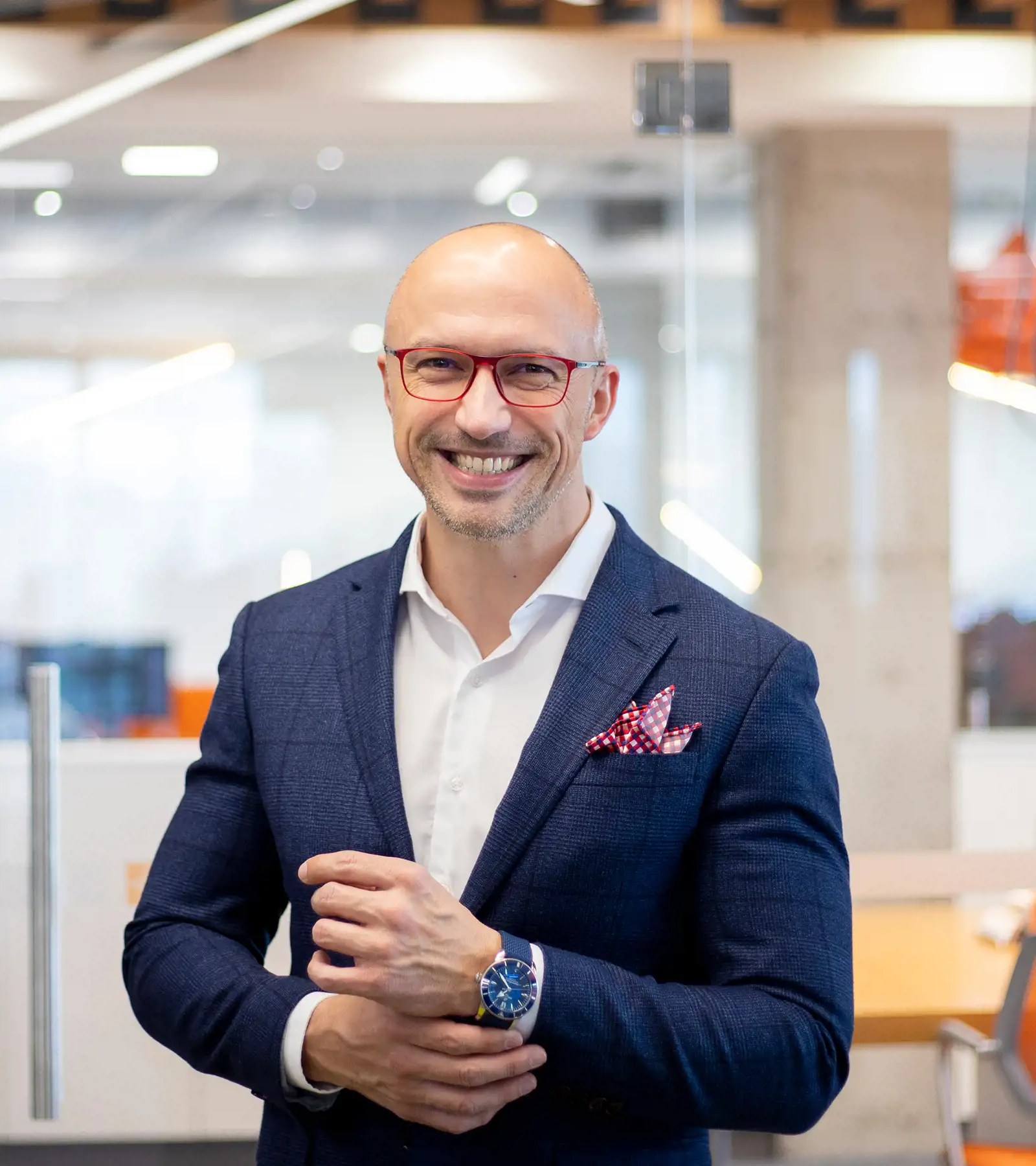 Saša co-founded Vega IT 15 years ago with his former university roommate Vladan. Their dream of founding an IT company has grown into the premier software company with more than 750 engineers in Serbia. If you prefer to send an email, feel free to reach out at hello.sasa@vegaitglobal.com.
Real People. Real Pros.
Book a call.
Send us your contact details and a brief outline of what you might need, and we'll be in touch within 12 hours.