What makes good
enterprise software
Scalability. Flexibility. User-friendliness. Good enterprise software provides employees with seamless user experiences at every touch point.
You bring the vision. We bring the knowledge. At Vega IT, we are at our best when matching the ambition of our clients, finding innovative ways to create enterprise software that brings long-lasting value.
Let's go
Benefits of enterprise software development
From automating procedures to digitally altering key activities, enterprise application development optimizes business operations on multiple levels. What value does enterprise software development bring to your organization? Here are the key benefits:
Easy to implement and use
Each step of enterprise software development is tailored to your business, from planning to software creation. That is exactly what makes your digital product easy to implement and capable of working without glitches.
At Vega IT, we create intuitive enterprise software, making the transition to it effortless and stress-free for everyone.
Matches business processes
Making your business processes organized, simple, and efficient. Matching the requirements of your company. That's the primary goal of enterprise software development. 
That is where Vega IT, as your tech partner, can help. Technical knowledge. Deep sector experience. Relentless passion. We co-create digital products that align with your needs.
Flexible and easy to scale
Your company will keep evolving over time. And, the software solutions you use should keep pace with its growth. That is where enterprise software development helps. 
Flexible. Adjustable. Easy to scale up or down based on your company's requirements. At Vega IT, we bring the brains and passion to build the next generation of cutting-edge digital products. 
Firepower when you need it
15 years of experience in enterprise software development. More than 750+ experts. Vega IT is the firepower you require when building your enterprise software solution. We bring the expertise, knowledge, and domain experience required for your software to succeed.
Push boundaries. Win big. Our expert engineers help you break new ground in enterprise software development - and fuel your success.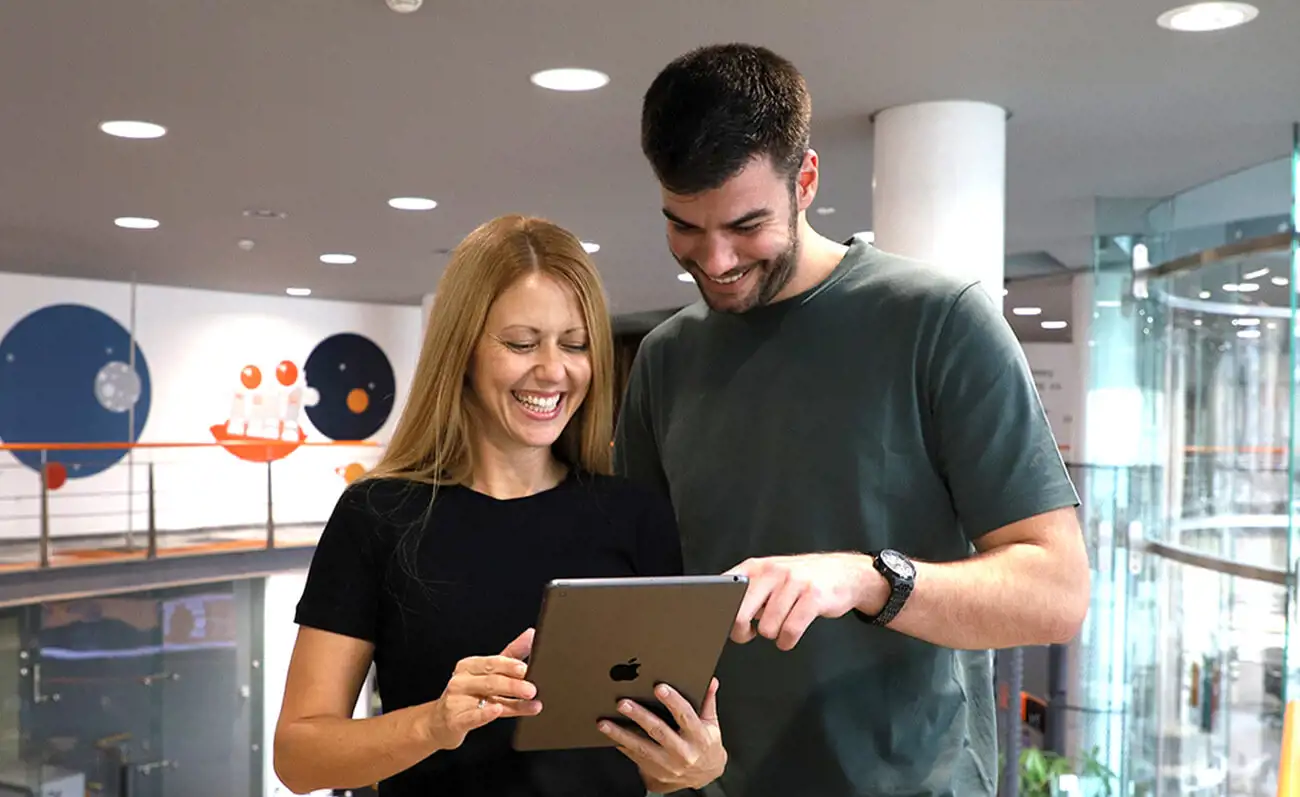 Enterprise software development services
Custom enterprise software development
Our Custom Enterprise Software Development Services are designed to set a solid software foundation for your business. By integrating all of your current applications and building tailored-fit solutions for your organization, we will streamline your productivity and enhance your day-to-day workflow. 
Enterprise mobility services
Drive excellence in your business. Empower your enterprise workforce. Enhance employee productivity without compromising the company's security. That's the idea behind enterprise mobility services. Manage smartphones, tablets, laptops, and other devices, as well as multiple operating systems, in a simple and seamless way. Let us help you transform your business.
Data management
Data management is an important part of almost any project today. It must be of high quality, accurate and available to all stakeholders in easy-to-access and precise format. The ability to gather valuable data in an easily-understood form can provide your business with a great competitive advantage. Let us help you unlock the power of data to make better decisions. 
Software integration
As a part of custom software development, IT integration services aim to build a reliable, secure, and effective environment that improves all business operations. Adding new partners to the IT system, connecting existing and new software, syncing different platforms, and more are the critical challenges of integration services. Vega IT is here to help with efficient and trouble-free integrations! 
Strength in numbers
Expert software engineers
Which business model suits you?
Different budgets, deadlines, challenges, and requirements. There is no one-size-fits-all approach to software development. To match your exact goals and ambitions, we offer two types of business models:
Time & material: Greater control. Flexibility. Participation in candidate selection. With no rigid processes or end dates, this business model is easier to scale up or down as your business needs change.
Fixed price: Fixed scope. Fixed budget. Fixed timeline. Those are the main benefits of the fixed price model. You set the requirements upfront, and we deliver the project within them.
Many clients choose to start with the fixed-price model. However, as their project scope evolves, they typically shift to the time & material model.


We're here to find fast, elegant solutions to your trickiest problems.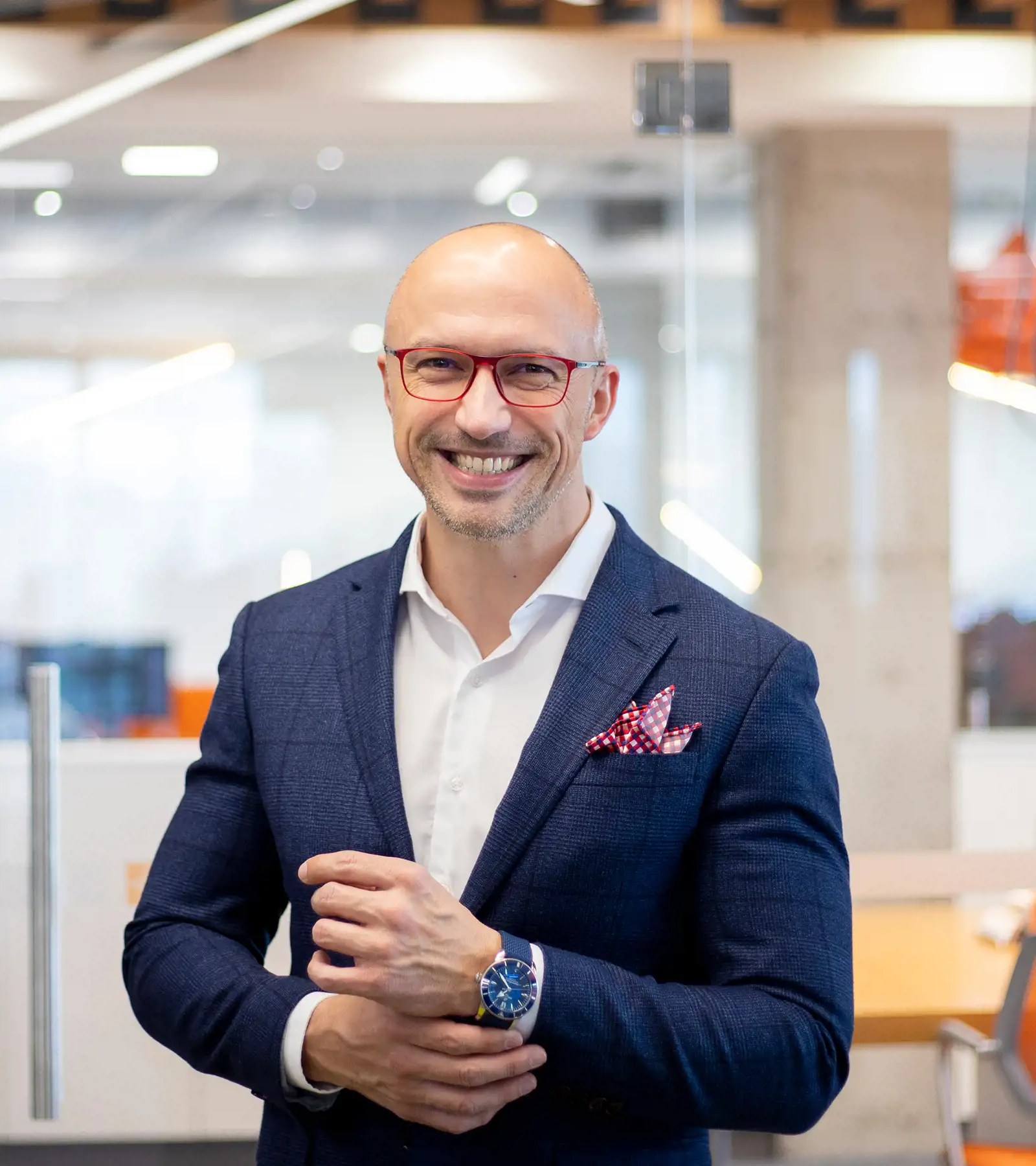 Saša co-founded Vega IT 15 years ago with his former university roommate Vladan. Their dream of founding an IT company has grown into the premier software development company with more than 750 developers in Serbia. If you prefer to send an email, feel free to reach out at sasa.popovic@vegait.co.uk.
Real People. Real Pros.
Book a call.
Send us your contact details and a brief outline of what you might need, and we'll be in touch within 12 hours.