Strength in numbers
Expert software engineers
Innovative ideas. Unique demands. We turn them into bespoke software solutions.
Sometimes, you require a self-managed team of developers. Other times you just need an extension of your in-house team. We are the firepower you require when building bespoke software.
Innovators. Not just problem solvers. At Vega IT, we live and celebrate those values. And, that's what inspires us to create unique solutions that meet your company's exact needs.
Let's go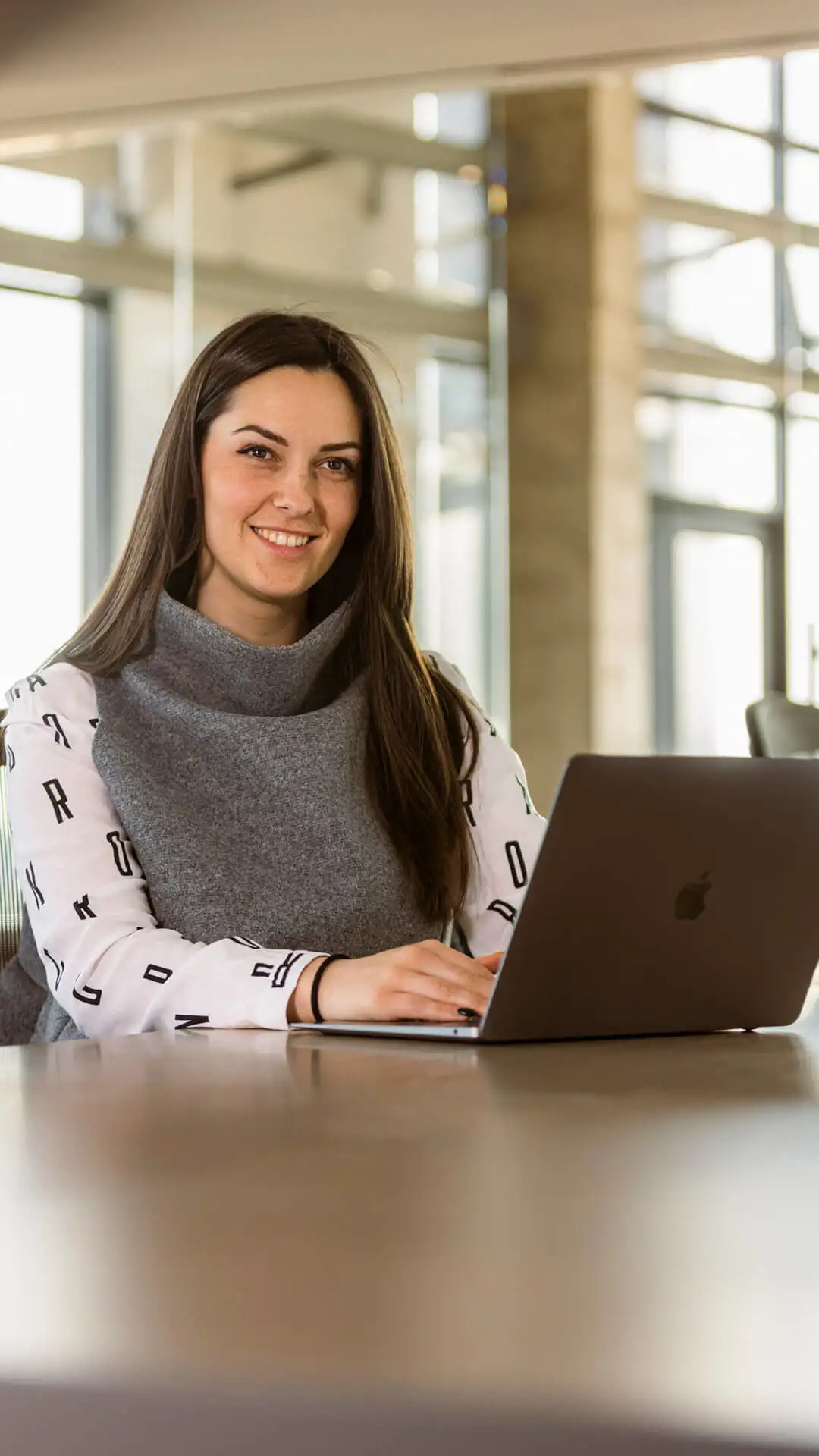 Why work with a bespoke software company?
You want to be different. To stand out. To gain a competitive advantage in the ever-growing market. What you need is a bespoke software company by your side. 
As your tech partner, we develop unique software solutions. Strategically crafted according to your wishes and demands. Scalable. Secure. We create bespoke software that generates lasting value.
Benefits of Bespoke Software Solutions
Flexibility
Scalable. Adaptable. Upgradable. That's what bespoke software is all about. Designed with your company's requirements in mind, it evolves parallel with them. 
When is the right time to scale your software? When? How? It's all up to you. Make changes exactly when you need them.
Full ownership
A custom-made software solution, built just for you. You decide when you will upgrade it or add additional features. Most importantly, you own the source code. It's yours and nobody else's.  
Cost-effectiveness
Off-the-shelf software solutions might be cheaper at first glance. But, bespoke software pays off in the long run. Strategically built. Well-planned. Custom software doesn't require additional costs for upgrading, licensing, subscription, or training. Plus, having software made just for you increases the overall business performance and results in higher profits.
Greater security
Bespoke software is built from scratch. To penetrate it, cyberattacks need to be highly targeted. That is far more difficult to achieve compared to off-the-shelf solutions.
Which business model suits you?
Different budgets, deadlines, challenges, and requirements. There is no one-size-fits-all approach to software development. To match your exact goals and ambitions, we offer two types of business models:
Time & material: Greater control. Flexibility. Participation in candidate selection. With no rigid processes or end dates, this business model is easier to scale up or down as your business needs change.
Fixed price: Fixed scope. Fixed budget. Fixed timeline. Those are the main benefits of the fixed price model. You set the requirements upfront, and we deliver the project within them.
Many clients choose to start with the fixed-price model. However, as their project scope evolves, they typically shift to the time & material model.


Technologies we mostly use
.NET

PHP

HTML

CSS

Swift

Java for Android

Java EE

AngularJS

React

Node.js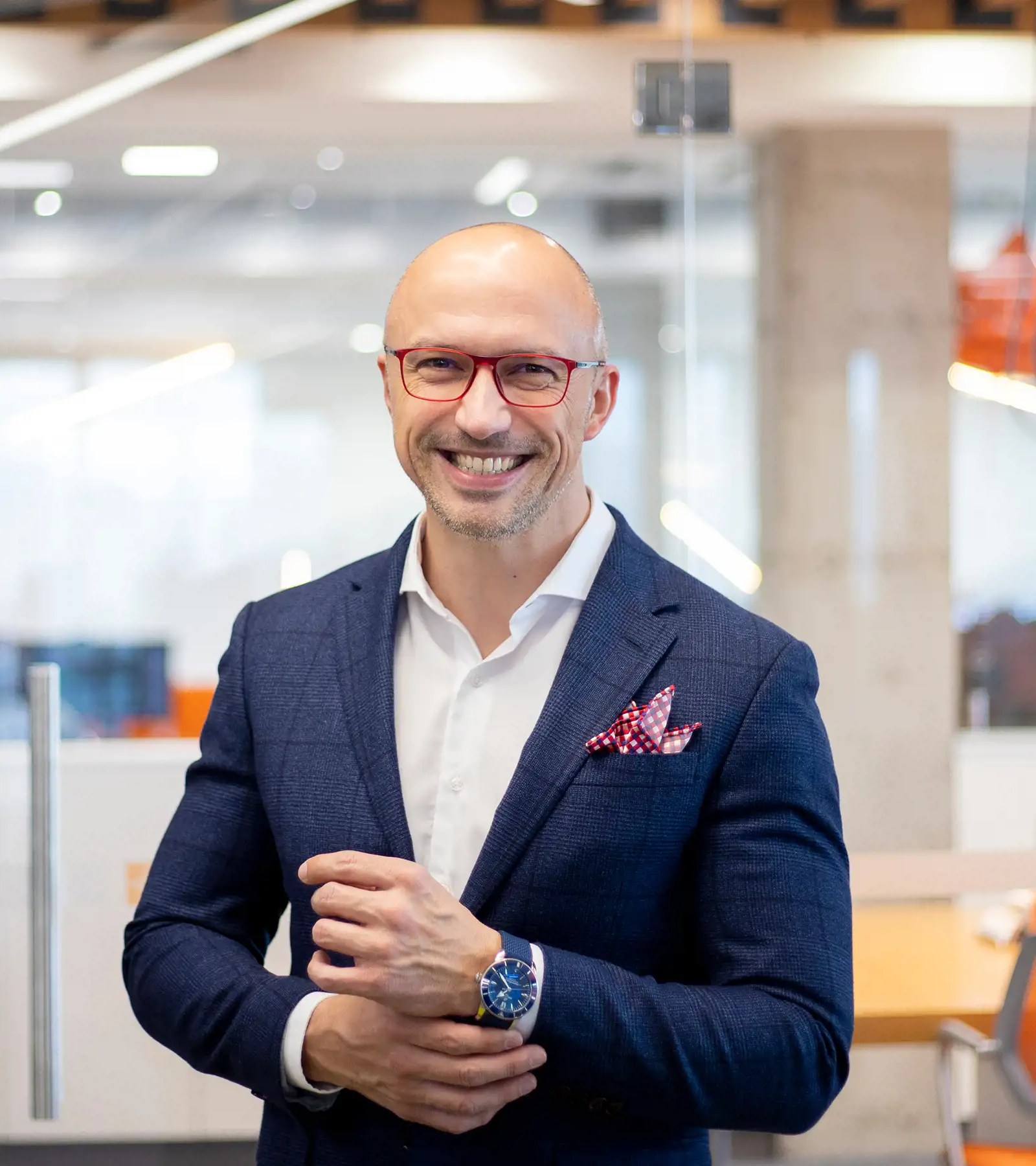 Saša co-founded Vega IT 15 years ago with his former university roommate Vladan. Their dream of founding an IT company has grown into the premier software development company with more than 750 developers in Serbia. If you prefer to send an email, feel free to reach out at sasa.popovic@vegait.co.uk.
Real People. Real Pros.
Book a call.
Send us your contact details and a brief outline of what you might need, and we'll be in touch within 12 hours.
Bespoke software development – FAQ
Want to learn more about bespoke development services? We've answered some of the most frequently asked questions for you.
Bespoke software development represents the development of software built for your company. Made from the ground up, it's built to align with your company's unique needs and processes. Greater efficiency. Seamless scalability. Heightened security. That's what you stand to gain by investing in bespoke software. 
Off-the-shelf software doesn't always work for your business. In that case, it might be time to consider investing in bespoke software development. Whether you are a FinTech, EdTech, or PharmaTech business, bespoke software solutions can be applied to virtually any industry. Boosting employee productivity. Delivering a better customer experience. Creating a platform that aligns with your business needs and supports them along the way.
Performing research. Running a scoping session. Building the system's architecture. Bespoke software development. Testing the product. The launch. Those are just some key steps the custom software development process requires. Therefore, the cost of the bespoke development heavily depends on your specific requirements. 
At Vega IT, we take time to get to know your business - your dreams, needs, hopes, and challenges. Super-passionate. Hyper-focused. Unique. We create the solution that works for you. 
Software product development. Embedded software development. Bespoke website development. Mobile application development. Enterprise software development. At Vega IT, we provide a robust range of bespoke software services.
What industries is bespoke software for? FinTech, InsureTech. EdTech. PharmaTech. We cater to various industries. Finding new, better, unique solutions to your problems is our specialty.