Why should you outsource
Research and Development

?
Building a new digital product or scaling the existing one can be costly and time-consuming. Especially if your in-house team doesn't have the tools and expertise in this domain. The challenge? Keeping pace with new development trends, technologies, and environments. How do you rise to it? By outsourcing research and development to an experienced tech partner.
Heads in the world. Hearts in the code. From research to implementation, we are here to support your software development ideas every step of the way.
Why choose Vega IT to perform R&D for you?
Fusing market research, innovation, and technical knowledge. That's how we at Vega IT see the R&D service. You tell us your ideas, wishes, and pain points. We use them to perform strong research and gather new knowledge to support your efforts.

Seasoned engineers. Domain experts with heaps of experience across various industries. A reliable technical advisory team. We help you define meaningful goals and future-proof the success of your product.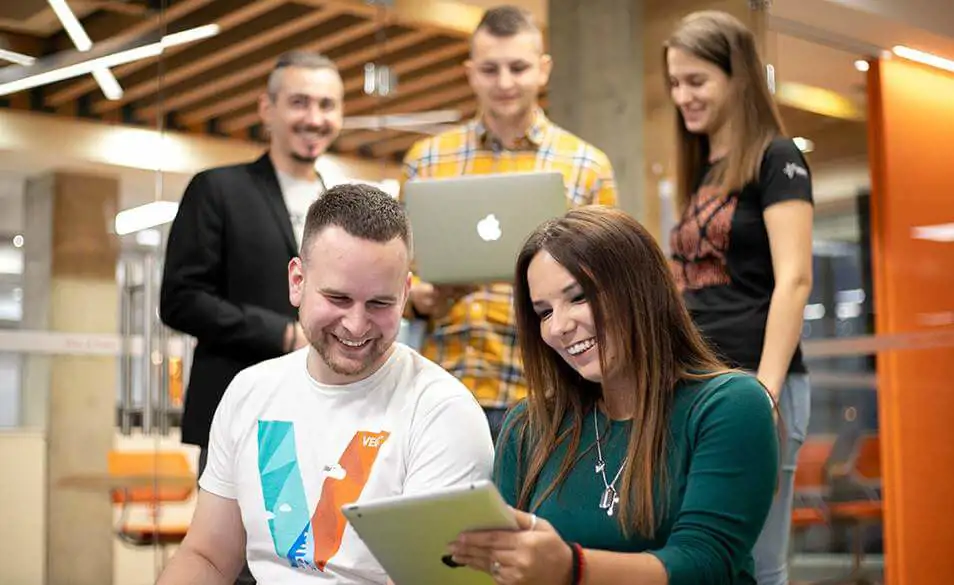 Strength in numbers
Expert software engineers
What
Research and Development

services do we offer?  

Whether you need basic research or development services, Vega IT has the intelligence you need to drive success.


Super-passionate. Hyper-focused. We are the firepower you get when you need it the most.
Idea development
Brainstorming. Learning about industry-specific intricacies. Narrowing down areas of concern. Identifying opportunities for product development and cost optimization. Conducting a market survey to assess market readiness. Turning research into a marketable commodity. Idea development is a multi-faceted process that includes all of these steps.
Prototypes and trials
Bringing theory and practice together. That's the main goal of our technical advisors and experienced engineers. They work closely with product developers to understand how to handle prototype complexity, clarify issues, and many more.
Innovation
Innovators. Not ticket-solvers. Those are the values we live and breathe. In this phase, our seasoned engineers help you exploit a new market opportunity and develop a new technical invention. We perform thorough analyses to find out whether specific tech solutions meet your product's requirements and how exactly they impact it. Based on our technical research, we propose the technologies that work best for your product.
Product design
Developing new products. Refining existing ones. That's the key objective of the product design process. The process cannot be completed without in-depth technical research. The result? Helping our teams create the product in its best version, immediately ready to be launched. At any time needed.
New product development
In this process, we help you convert a market need or opportunity into a new product. Let's create products that drive long-lasting value. Together.
The key phases in our R&D approach:
Basic research  
Performing research and attaining an understanding of the subject. That's what basic research is about. It is used to gain basic knowledge about a subject without diving deeper into project objectives and commercial goals.
Applied research  
In this stage, we apply the information collected during the basic research phase. It focuses on the collection of new information and discovering new knowledge related to the project, product, or service.
Development  
Development is the application of the knowledge gathered to produce a commercially viable solution. In-depth research data. A heap of domain experience across various industries. When combined, they result in the creation of digital products that meet the highest standards.
Which business model suits you?
Different budgets, deadlines, challenges, and requirements. There is no one-size-fits-all approach to software development. To match your exact goals and ambitions, we offer two types of business models:
Time & material: Greater control. Flexibility. Participation in candidate selection. With no rigid processes or end dates, this business model is easier to scale up or down as your business needs change.
Fixed price: Fixed scope. Fixed budget. Fixed timeline. Those are the main benefits of the fixed price model. You set the requirements upfront, and we deliver the project within them.
Many clients choose to start with the fixed-price model. However, as their project scope evolves, they typically shift to the time & material model.


A prototype demonstrator of a medical device
Two years ago, we did research and development for our partners.  We wanted to create a prototype demonstrator of a medical device Track & Trace system.
We will try to explain what is it exactly what we have done. Researching, planning ahead, developing, and working on new features was just part of this project.
Read more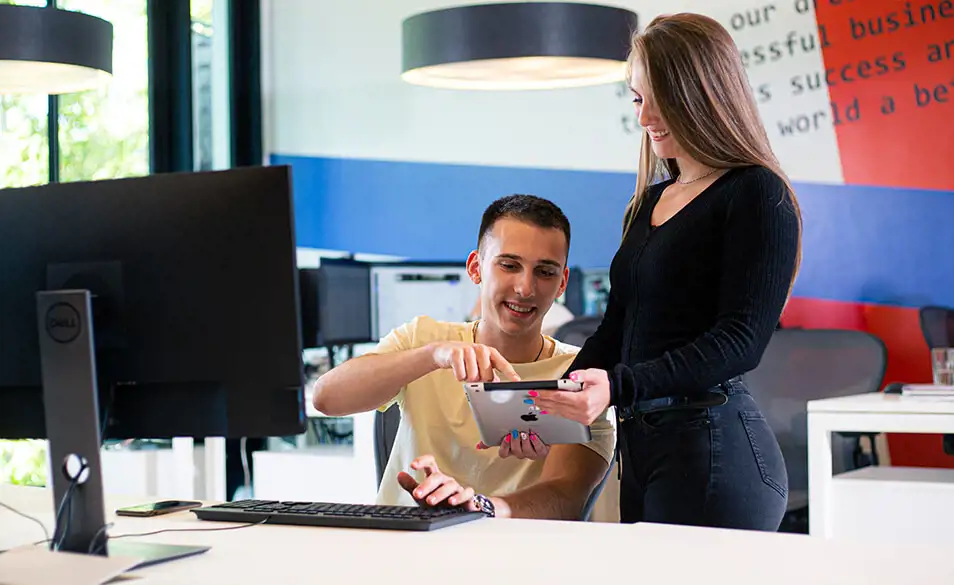 Technologies we mostly use
.NET

Java

PHP

Swift

Python

HTML

CSS

Angular

React

Node.js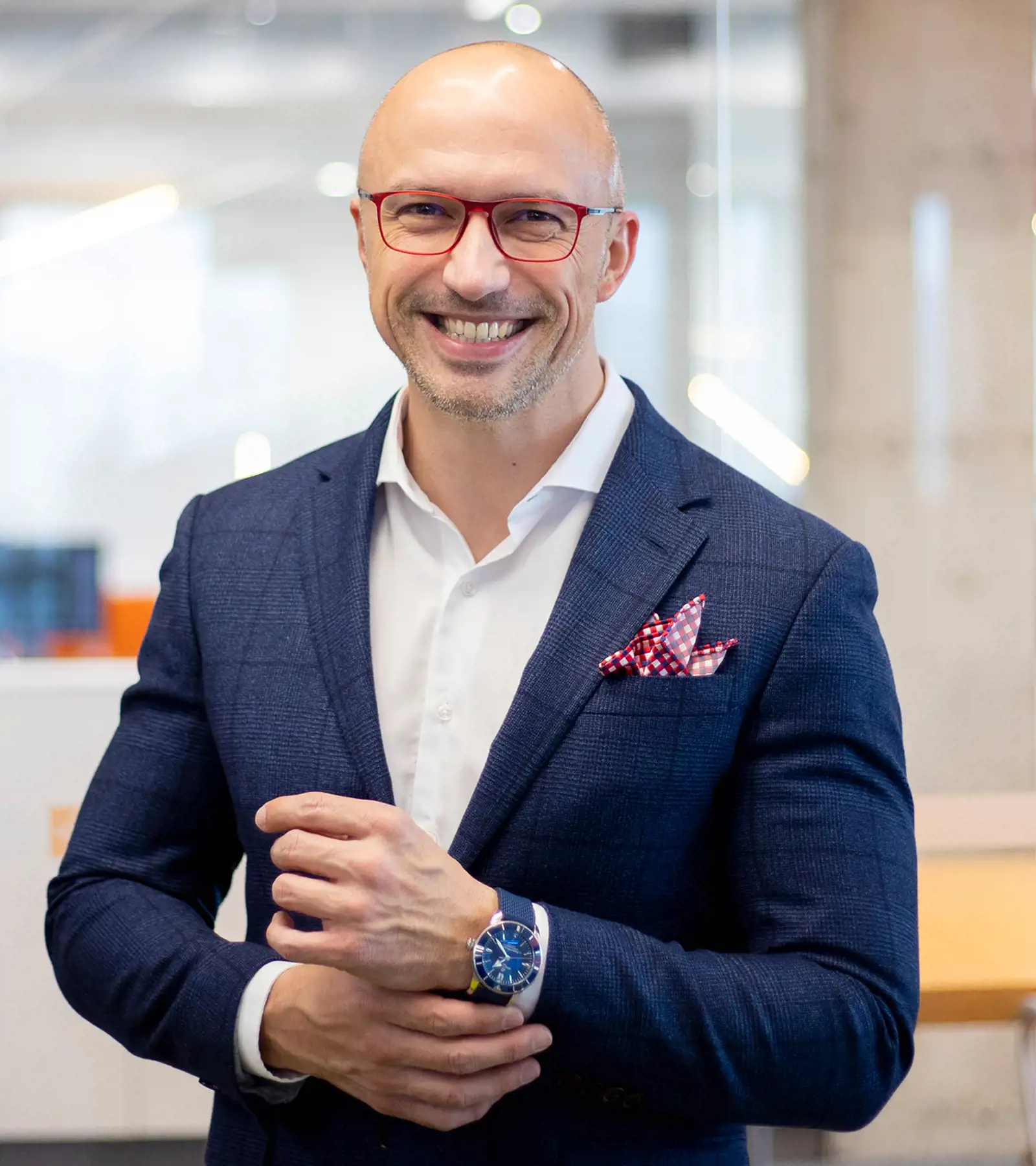 Sasa co-founded Vega IT 15 years ago with his former university roommate Vladan. Their dream of founding an IT company has grown into the premier software company with more than 750 engineers in Serbia. If you prefer to send an email, feel free to reach out at hello.sasa@vegaitglobal.com.
Real people. Real pros.
Book a call today.
Send us your contact details and a brief outline of what you might need, and we'll be in touch within 12 hours.
Frequently Asked Questions
Research and Development
Have more questions about Research and Development services or how we can deliver value to you? Here are the answers to some of the most common concerns you may have.
Research and development services refer to either original analysis or the application of research findings to gain new insights about the project objectives. Businesses use this knowledge to create new products or improve existing processes, systems, products, or technologies.
Research and development services are not limited to specific verticals. They are intended for all businesses wanting to get deeper insights into their target market in order to create digital products that work for it.
Keeping pace with the ever-evolving market changes. Detecting the project's strengths and weaknesses. Staying on top of new technologies and selecting ones that align with your product's requirements. Shortening the time to market and reducing product development costs. Those are just some advantages of outsourcing research and development to external professionals.

At Vega IT, we work as your tech partner. We want to get to know you and learn about your industry before recommending the next steps for you. Let's co-create your world.
Driving success. Creating digital solutions that deliver lasting value. That's the main goal of R&D services. That is why choosing a tech partner that understands your industry and business requirements is crucial.
Here are a few steps you should take when choosing Research and Development service providers:
Make a list of your requirements.
Create a list of potential IT companies that provide R&D services.
Validate their technical and domain knowledge related to your industry.
Ask for references and case studies that can confirm their expertise.
Short-list companies, focusing on those that align with your company's values.
Negotiate terms and pricing.
Make sure there are no hidden costs.