Websites Development Services - What does that mean?
Regardless of whether you are coming from one of the biggest digital agencies or you are a smaller designer's studio, our experience with more than 500 web projects will help you deliver projects to your clients cost-effectively and on time. Vega IT partnered with leading CMS and E-commerce vendors in order to gain the best possible experience, to stay up-to-date with the best practices regarding their products and to be able to offer our partners/clients the best possible solutions.  
We have been providing website development services for 10 years now and have created award-winning websites for more than 30 agencies around the world.
We have a team that counts 35+ front-end developers and 50+ software developers, each of them with many years of experience in building websites based on CMS and e-commerce systems. They take responsibility for their projects and suggest the best possible solutions for our clients.
This brings us to the following question:
What is an excellent website?
To be truly amazing, a website needs to be:
Pixel perfect - it needs to match perfectly the design you made
Responsive - for enhanced experience across devices
Easy-to-use - for both regular users as well as for users with special needs
Optimized - you want your clients to get the best performing websites
Technically perfect - syntactically correct where semantical reach for the websites is SEO friendly.
How Does Vega IT Make an Excellent Website for Your Company?
Based on the design we get, our front-end team codes pixel perfect static pages (HTML and CSS) and, after that, our back-end team makes the static pages dynamic. In case our partner/client doesn't have a preferred CMS,  our team will suggest an optimal solution after doing a short analysis.
What if you need help with Front-End Website Development? 
Regardless of whether you're looking for an external front-end development partner, or experienced front-end developers to integrate with your in-house team, we'll provide the right experts for your project. Our team of 35+ front-end developers does not only supply technical expertise but makes sure your project is done the right way and, of course, on time. You can expect to get all the front-end development services you need or want right here!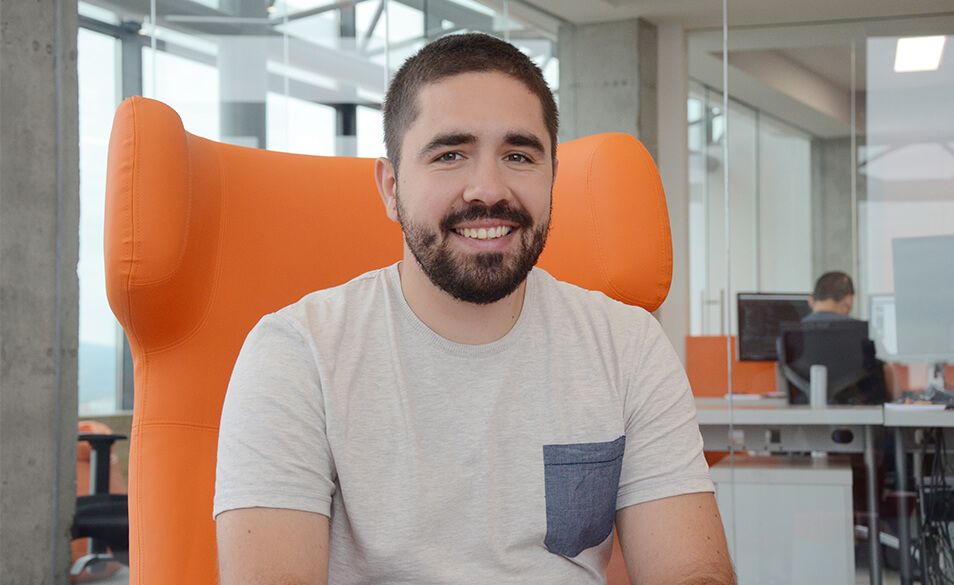 What if you want to get an easily content managed website?
Content Management Systems (CMS) used by our teams are simple and customizable editing and content creation tools. This means that we will build websites for your clients that they can easily update by themselves.
Create, preview, test and publish or schedule pages to be published at a later stage. Since your clients use the systems that allow fully customized HTML, they are also allowed to adjust the website we create for them to match the design they have in mind.
What Are the Expected Website Development Costs?
This greatly depends on the type of a website you need us to build for your client. Since website development covers everything from building a simple online brochure and all the way to the large custom-built portals, it is difficult to make any estimates before learning the specifics of your needs.
The most frequent model which we use when collaborating with agencies is a dedicated team, which means that our team of experts works full-time on different projects for our clients. Some of those projects include the development of new websites and some include the maintenance of the existing ones. We often start a collaboration with a new client/agency by using a fixed pricing model. This usually turns into a dedicated team after both parties build trust in one another. Also, we can easily downsize or scale the team in accordance with our clients' needs.  
The process of getting in touch:
Introduction call
Visit our offices (optional)
Legal part (contracts)
For a dedicated team model:
Team selection (based on requirements)
Interviews with proposed team members (optional).
For a fixed price model:
Requirements analysis
Quote creation
Kick-off.
If you have any questions, check out our FAQ page and feel free to contact us anytime.