Why bespoke software solutions?
Bespoke software - ideal for companies or individuals who want to be different.
Because it represents a program that develops according to the wishes and needs of clients and can be adapted to current work methods. It is flexible, easy to integrate with other systems, and there are no restrictions in relation to "off the shelf" program solutions. The software is completely scalable for the eventual tasks, it can be changed to the needs of future work. This means that although the current bespoke software solutions cover one area of business, in the future it can be upgraded and covered to the others.
Our team of experts is thinking beyond the boundaries of ordinary requirements and helps you to get what your business needs. Experience, technical expertise, creativity and the pursuit of innovation are pushing us towards new challenges.
Vega IT Bespoke Software Development experts will help you turn the ideas into the most futuristic solution. They have developed bespoke software for clients across Europe, the UK, USA, UE, in over 10 different industries. Our experts are actively present at each stage of the project and allow you to get a high-quality product. The knowledge and experience we possess is at your service – and will help you to stand out in the market!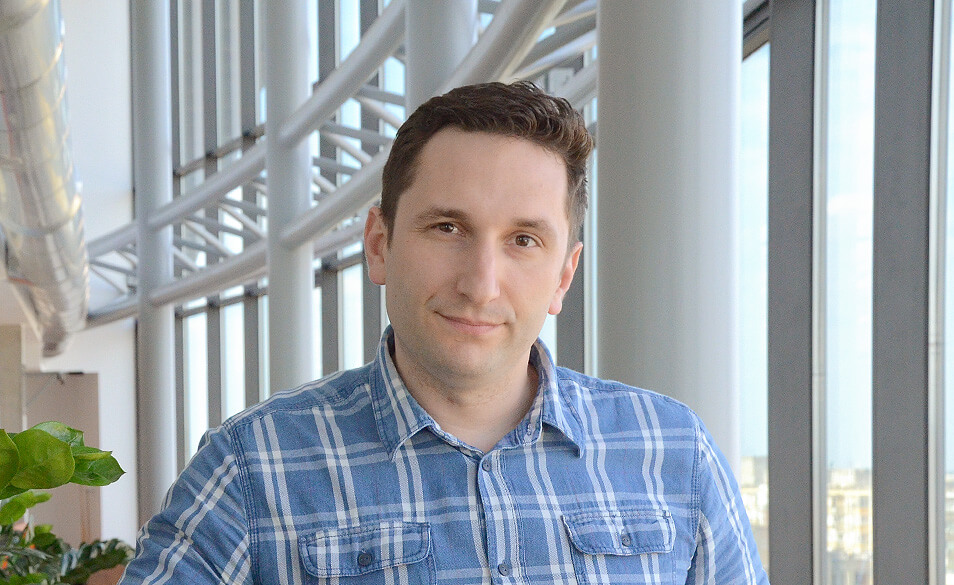 To present some of the benefits of bespoke software that will help you to decide to invest in them:
Flexibility
Why use a software that is not adapted to you when you can upgrade your business with a program - personally created for you? The bespoke business software is completely scalable and adapted to your work. It grows and develops with the needs of your job. Production can take place gradually, which will allow you to make changes and provide maximum functionality. There is no limit in - What to do? When? And how to upgrade? Depends on you!
Totally owned
Having your own software first allows you more efficient and profitable business, and then sets you apart from the competition. Upgrading and adding additional features depends exclusively on you, and not from the company that built it for you. The program will not be shared with others and that gives you a higher level of professionalism.
Costs
Certainly, at first glance, "off the shelf" software is a low-cost solution, but in the long run, it is not. The fact that is fully customized to you and that is your property implies that you do not have additional costs for upgrading, licensing, subscription or training for those who use it. There is no need to adjust to a different methodology, it can immediately apply the one which is already in use.
Security
One of the big threats of modern business is solved by creating your own software because you have complete control over it. Hacker attacks are less likely, precisely because it is easier for them to invasion known territories. Internal software is less vulnerable to risks because intrusion must be targeted, unlike the use of customizes programs where the attack on software implies harm to anyone who uses it. Our experts provide you with additional safety measures.
Everybody at one time finds themselves on the road that leads to change. It depends on us which direction these changes will take.
By choosing bespoke software, you impact on the quality of your business and increase productivity, which inevitably leads to higher profitability.
By choosing Vega IT for a partner, our software developers will take full responsibility of your project, you will get the software that fully fits your business, and you will get a software development company for full support.
Why hire Vega IT:
We have been more than 10 years on the market
Have more than 180 professionals
Delivered more than 700 projects
Have more than 53 happy clients.
You are invited to presents us your need, It is on us to realize it!