Business Insights
Case Study: SMS PLC
Tijana Popov
Categories: EPiServer, Umbraco
Date 18-Jul-2018
5 minute to read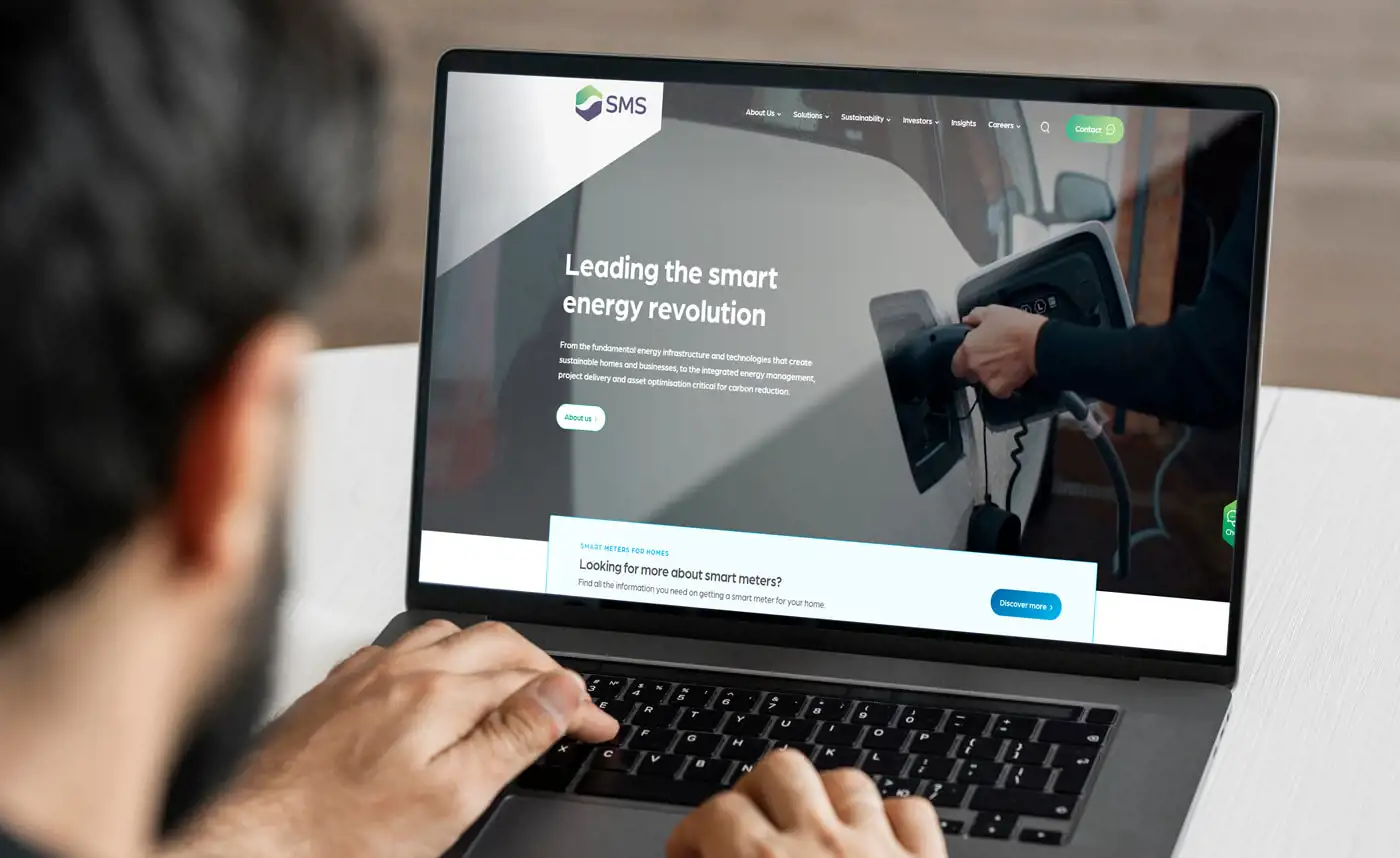 Platform:
As the first and the only certified Umbraco CMS Partner in Eastern Europe, we are successfully building and maintaining Umbraco powered websites on the .NET platform for numerous companies.
Umbraco CMS has more than 440,000 active installs, making it one of the most deployed content management systems in the Microsoft stack. High level of flexibility that Umbraco offers to the developers makes it a great choice for both low and high complexity projects. The vast array of available extensions established Umbraco as a smart and cost-efficient CMS solution for many complex enterprise-sized websites.
Client's editors with little or no technical knowledge can make content changes in Umbraco's intuitive user interface.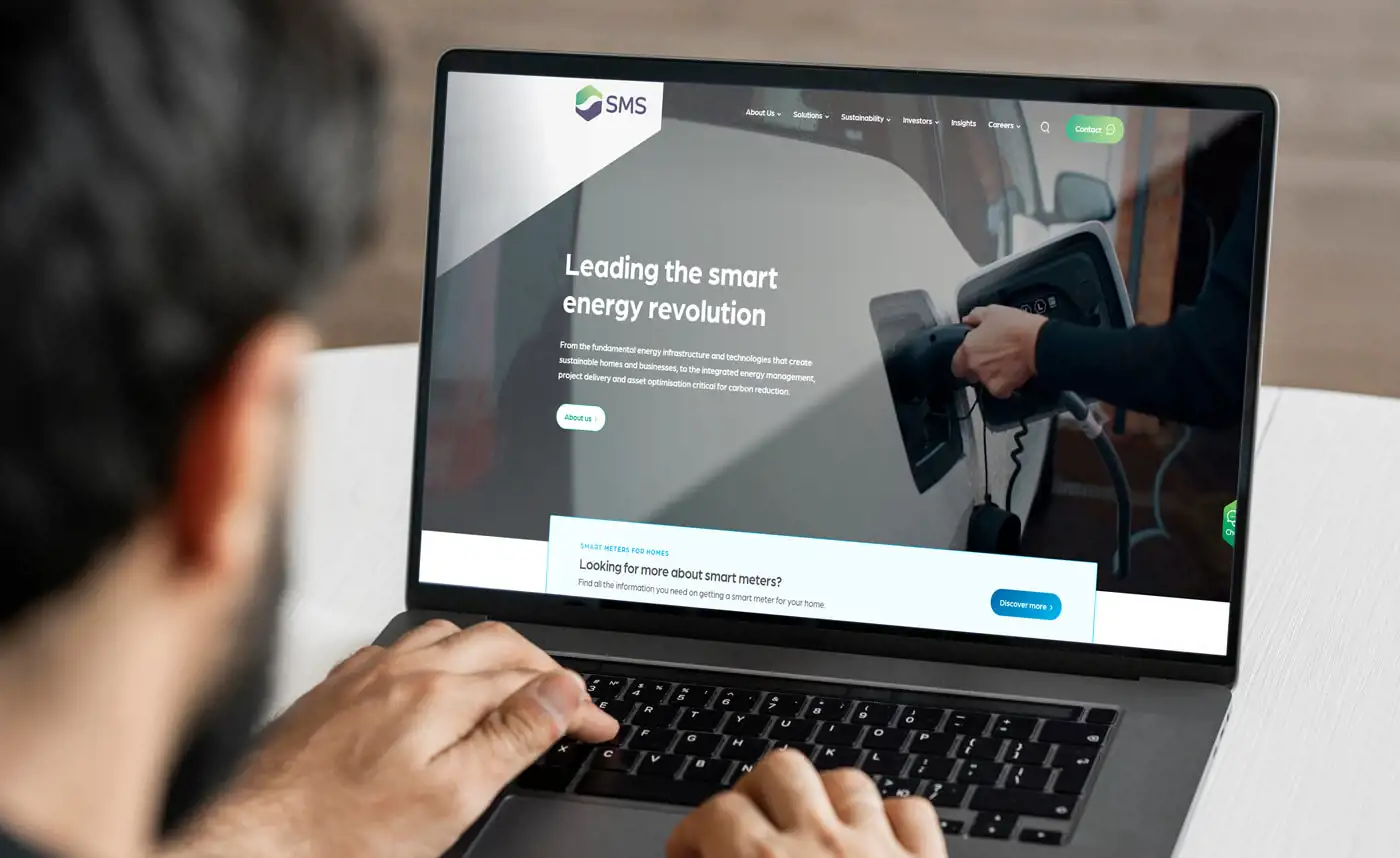 In order to have an intuitive website, our client SMS plc decided to rebuild their old and outdated website.