Go To life@vega
We are hiring a Human Value Manager
Life At Vega IT
We are hiring a Human Value Manager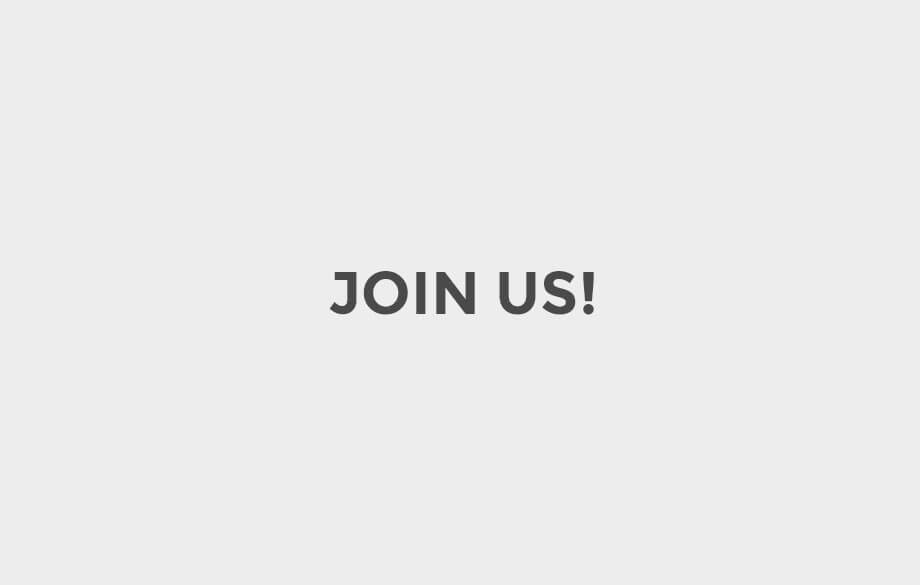 Who can apply:
Candidates with formal education in psychology.
Minimum six years of experience in employee development programs.
Experience in psychotherapy would be a plus.
Job description:
Employee relations;
Employee onboarding, development, needs assessment, and training;
Employee services and counseling;
Company employee and community communication;
Employee safety, welfare, wellness and health;                                            
Administer preliminary psychometric tests for job applicants;
Conduct Competency based interviews;
Organization development.
What else is in it for you?
Candidates who do not meet requirements listed under Who can apply will not be contacted.