Business Insights
Case Study: Track & Trace Unified Platform
Boban Miksin
Date 10-Oct-2017
3 minute to read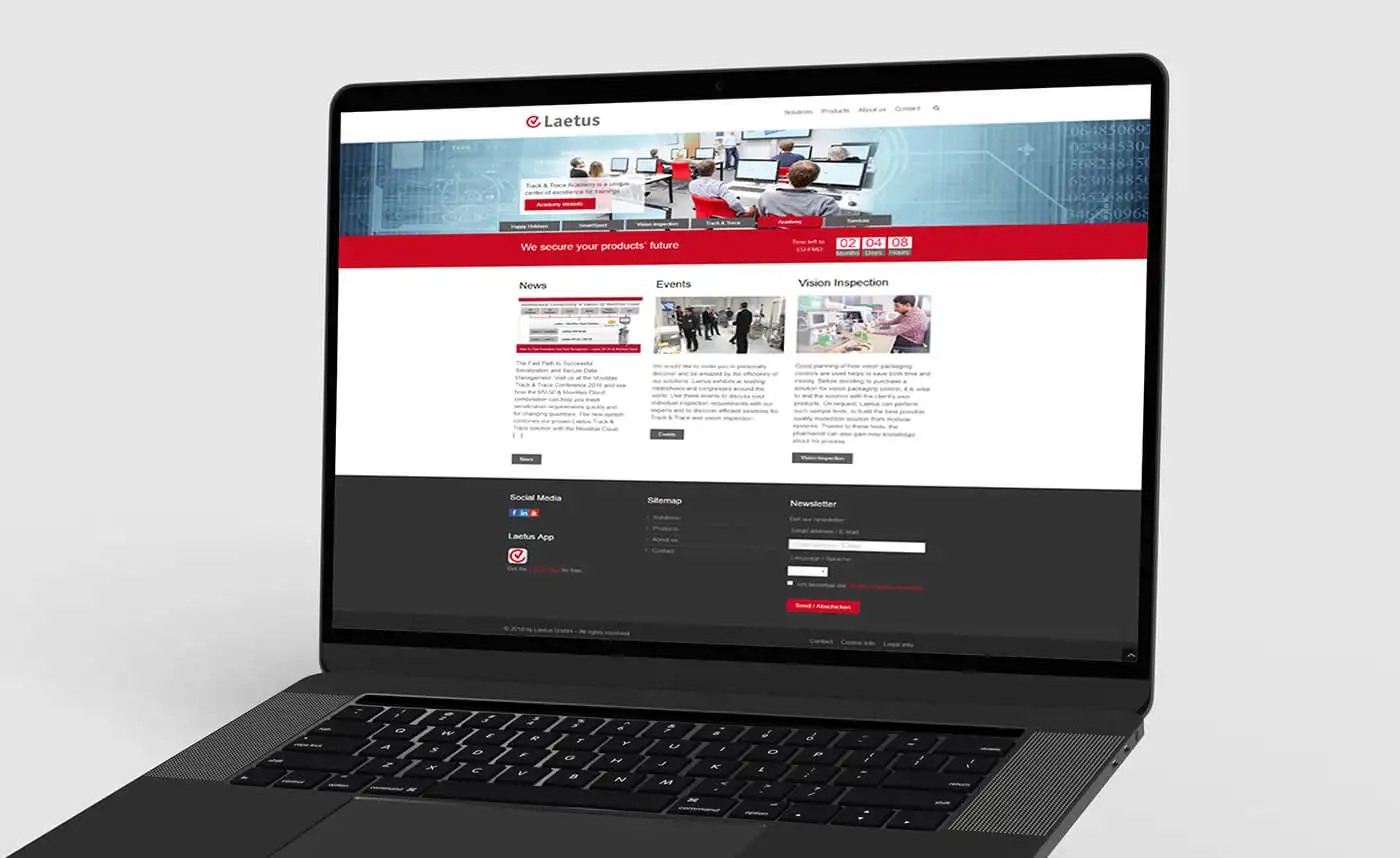 Supply chain logistics: a single track and trace platform
The complexity of global supply chains presents a big problem: with millions of products criss-crossing the world every day, how do you keep track of a single package, from the moment it leaves the manufacturing plant, to the moment it arrives in a customer's hands? And how can you tell if it's been tampered with along the way? We helped Laetus develop a single solution that could solve this problem for any industry, in any country.
Pharmaceutical expertise with global applications
Laetus had developed an advanced track and trace solution for pharmaceutical products - helping companies maintain the safety and integrity of medical products throughout the supply chain. The company saw an opportunity to use their expertise to solve similar problems in any industry that relies on complicated supply chains, from the food we eat to the cars we drive.
New industries, new challenges
We worked with Laetus to develop a tech solution that could flex to the specific demands of any supply chain, and comply with country-specific regulations. Every industry has its own standards and rules, so whatever solution we built would need to be customizable - with the minimum amount of extra development. The goal? A single unified software platform that could cover everything from serialization to consumer feedback.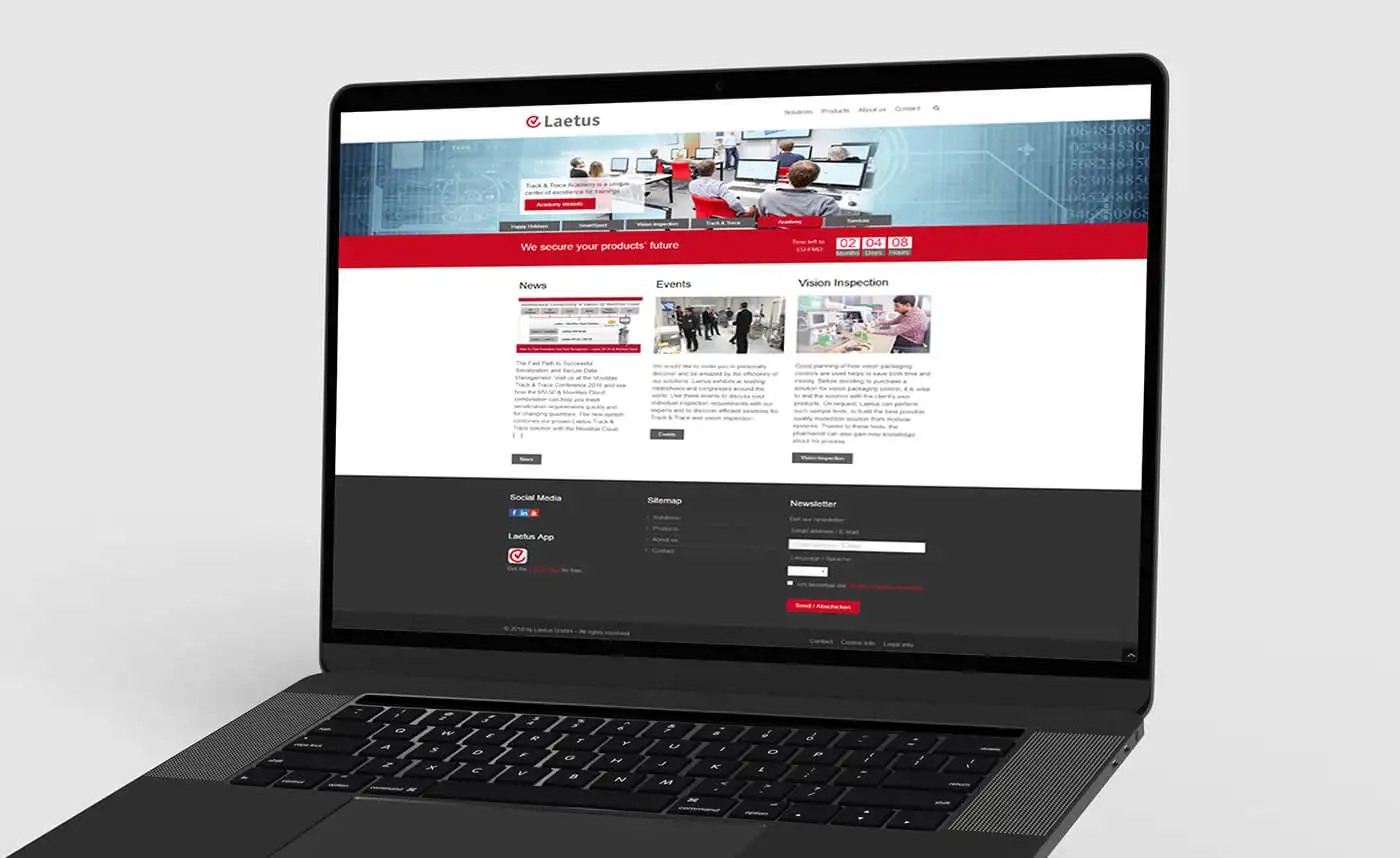 Unified Platform for track and trace
The team: 15 Vega IT experts
We sent out 15 experts from our team to help design and develop the software – with specialist experience in scalability, customization and distribution systems.
The result: track and trace any product, anywhere
The solution we built - Lautus UP - is distributed, secure, highly dynamic and configurable to the needs of any business. It gives every product a unique identity, and makes it fast and easy to log data about that product as it moves through the supply chain. It's flexible enough for companies to use it as the basis for their own unique solutions. In one case, it has ensured the safety and security of baby formula milk, making it easy to spot counterfeit products.
Easily adjustable
Any business can adapt Laetus to its own workflow. We made this possible by designing a dynamic language that can describe the workflow, and a functional execution engine that can run it. It makes it possible to endlessly adapt the product to suit the needs of any industry, without extra development effort.
Enabling device communication
Our team developed a device reflector that is able to communicate with any type of device using any industry standards - essential when developing a single solution that can work in a diverse range of industries.
The tech we used
Client-side tech:
AngularJS
Server-side:
DDS (Data distribution service)
.NET
OPC-UA
SOAP
For more information about this or any other project, please feel free to contact us.