Go To life@vega
We are hiring an Office assistant - receptionist
Life At Vega IT
We are hiring an Office assistant - receptionist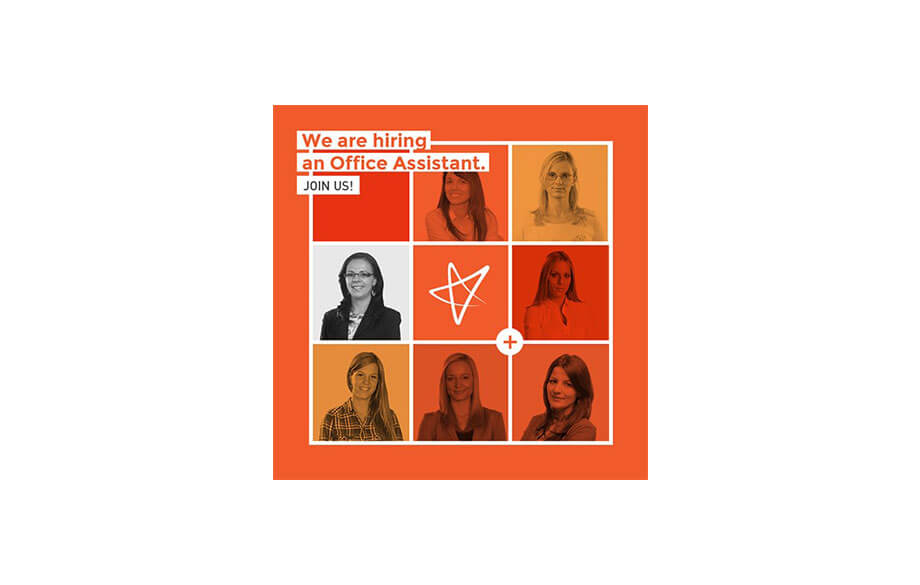 Job description and required skills
Maintains supplies by checking stock to determine inventory levels; anticipating requirements; placing and expediting orders; verifying receipt; stocking items; delivering supplies.
Maintains equipment by completing preventive maintenance; troubleshooting failures; calling for repairs; monitoring equipment operation.
Communication with various suppliers.
Receive and greet any visitors.
Answer telephone calls.
Serve coffee or tea to guests.
Occasional work during weekend.
Working hours: 10am - 6pm.
English language, writing and speaking.
Office Experience:
Scheduling,
Telephone Skills,
MS Office,
Dependability,
Attention to Detail,
Administrative Writing Skills.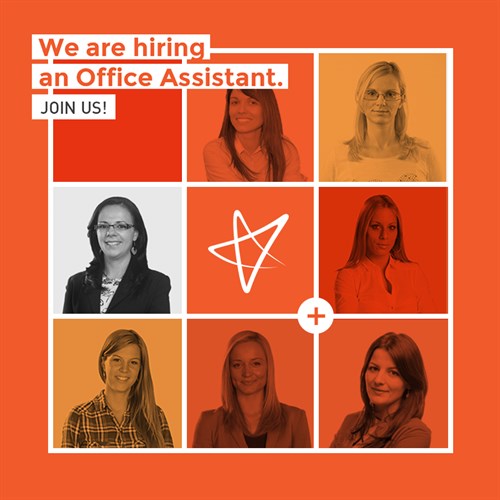 What's in it for you?
We will include your family in the company's social activities.
Everyday fresh seasonal fruits and refreshment.
Paid foreign language courses.
Team building gatherings, travelings and parties.
The opportunity to participate in various charity activities.
Private health insurance.
Our vision and mission are:
Our dream is to make a happy and a successful business that would allow us to use its success and power to shape a better world.
If you believe in what we believe in and you feel eager to learn, work and further develop yourself, apply for this job by sending us your CV in English electronically at jobs@vegait.rs and join the Vega IT team.