Business Insights
How we developed a next-level cybersecurity tool
Maja Budinski
Categories: Company success, Front-end development
Date 10-Jun-2018
5 minute to read
As their software development partner, we helped the client develop an innovative cybersecurity tool that would increase data protection in the digital landscape.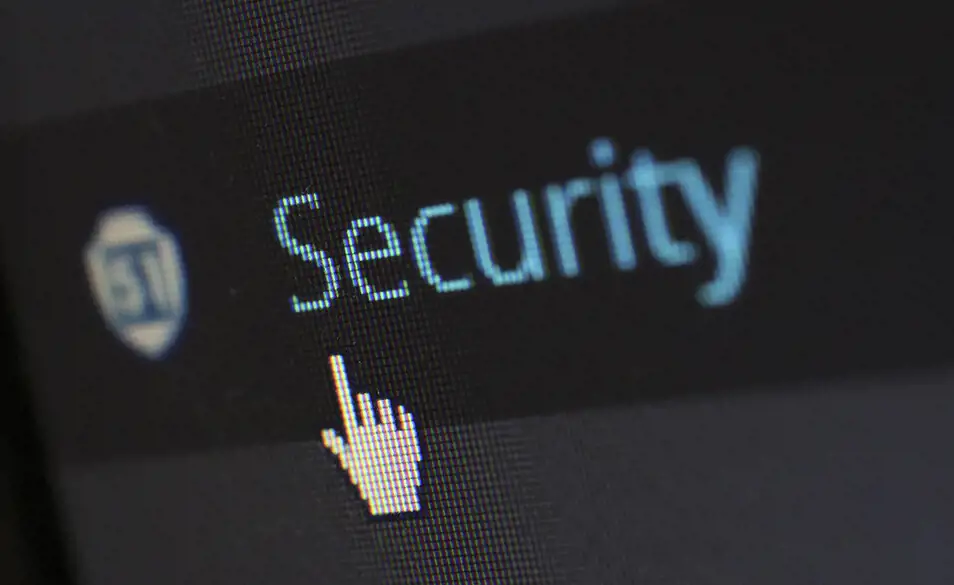 Human-focused approach. Real-time insights. With an aim to make cybersecurity easier for everyone, our client empowers users and ensures they are better protected. They created a range of services that help users enjoy their online experiences without worrying about any data abuse.
The challenge: Improving online users' data security
With the unstoppable evolution of digital technologies, the number of cybersecurity risks is also skyrocketing, making users feel unsafe in the digital ecosystem.
That is exactly what our client had in mind when they developed the smartest solution for users aiming to reduce their data security risks across multiple devices and operating systems. Their digital product represents a unique mixture of services that enable users to browse the online ecosystem without becoming targets of cybercriminals.
When the client contacted us, their ultimate goal was to develop a product that could be used by bank users from all across the world. So, how does it work? End users would install their products to prevent cyberattacks. The extension would track their activity, making sure that the user has installed all updates and notify them if they visited any unsafe websites. The client also wanted to develop a detailed user profile and a chatbot that would educate users about a variety of cybersecurity threats.
The team: A four-person team of cybersecurity professionals
The client was looking for a software development partner with deep expertise in cybersecurity and the latest technologies used for those purposes.
To meet the client's needs and bring their ideas to life, we composed a team of front-end developers, software developers, UI/UX designers, and a project manager. We contributed actively to the project by proposing new ideas, suggestions, and technologies.
The solution: An extension that lets clients measure user activity
We developed a web extension for Chrome, Edge, and Firefox and helped them set the metrics that would allow them to assess user activity.
The extension tracks and traces what users do on the internet, and it checks if all the components are updated and if everything functions well. It facilitates communication between the client and the users, providing them with deeper insights into their activities and performance. On top of that, it educates clients and increases their online security.
The result: A scalable system architecture
Despite a number of challenges and new functionalities we had to implement along the way, we managed to create the extension that keeps track of user's activity and we designed the architecture and implemented a chat system that a client can use to communicate with the product.
The whole project started simple, but the good initial architecture allowed for a serious and complex structure that we got at the end.
The tech stack:
JavaScript web extension framework
Advanced GIT