Strength in numbers
Expert software engineers
Where can you find us?
We are proud to say that, after 15 years in the market, we now have offices in 2 countries and 4 cities where we have 750 full-time employees.
All these cities are unique in their way and here are a few reasons why we chose to open our offices there.
Things to see in Novi Sad
Novi Sad is a European capital of culture for 2022 and the capital of the province of Vojvodina. This is a wonderful university city on the Danube River, famous for its IT energy.
IT companies are the guilty ones for spreading the "IT vibes" and growing the industry in our lovely city.
Read more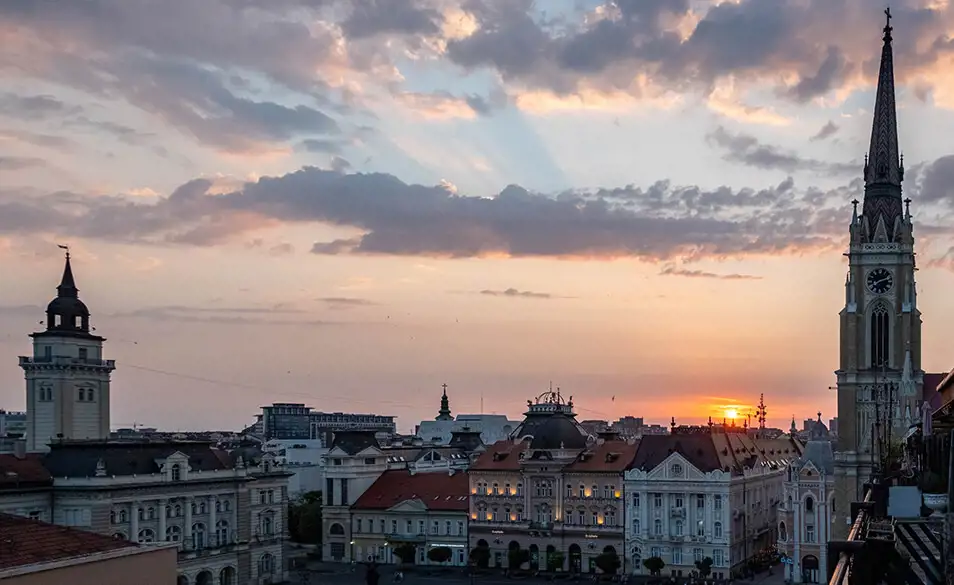 Why should you visit Zrenjanin?
Zrenjanin is a peaceful city famous for its beauty and IT flame. Thanks to the Technical Faculty "Mihajlo Pupin", a lot of IT companies have emerged there. Our company is one of the co-founders of ICT Klaster in Zrenjanin, which has a mission to put Zrenjanin on the list of the top IT centres in Serbia with excellent opportunities for education of IT experts and growing IT companies.
When you are in Zrenjanin make sure you visit Carska bara, Lake Peskara and the settlement of Ečka.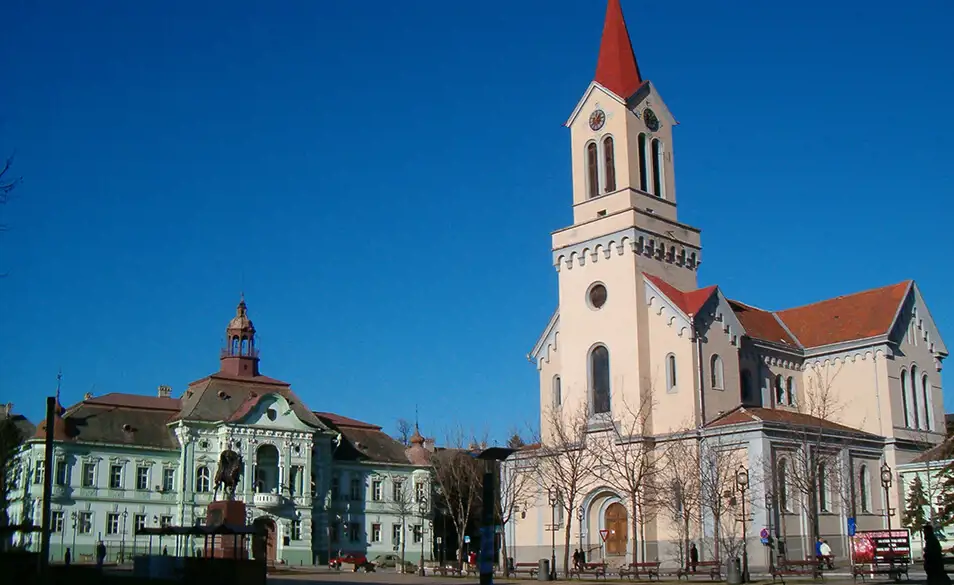 Things to do in Niš
Niš is the third largest city in Serbia and it is located in the southern area of our country. It is named after the river Nišava which flows through the city. Niš is a real historical and cultural center. Some of the must-see monuments are the Scull tower and Niš Fortress.
In the last few years, a lot of companies came to Niš and their IT story started. Our Vega IT Niš team brings together some of the best engineers who took a big part in the development of the IT industry there.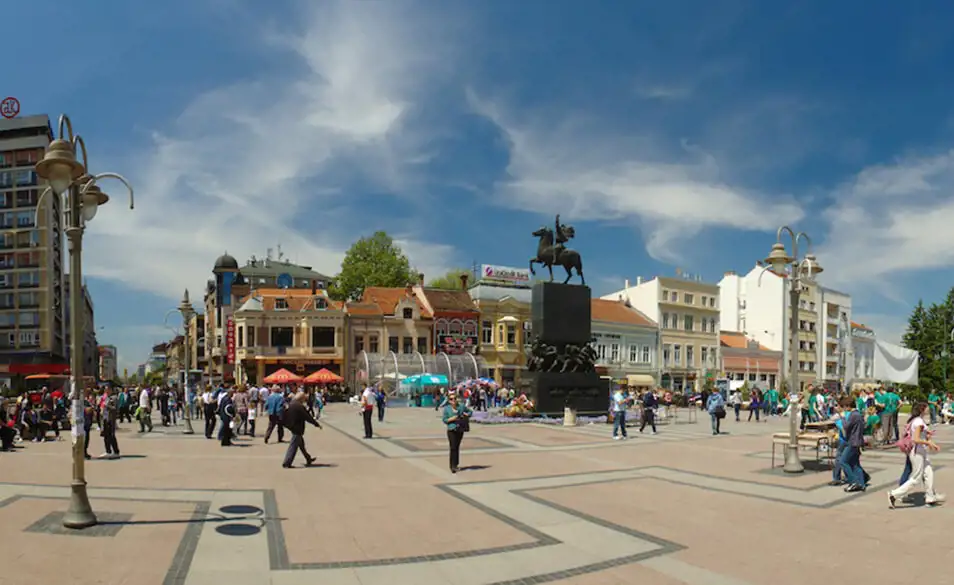 Is Podgorica worth visiting?
Podgorica is the capital city of Montenegro, a country known for its delicious food, hospitality, and rich history. With multiple technical universities, and the growth of the IT community, Podgorica is establishing itself as the biggest IT center in the country. Our office there is our first business endeavour outside the borders of Serbia.
When you visit Podgorica make sure not to miss The Clock Tower, Cathedral of Resurrection of Christ and to visit Stara Varoš. Also, don't forget to see a mesmerising seaside which is very near Podgorica.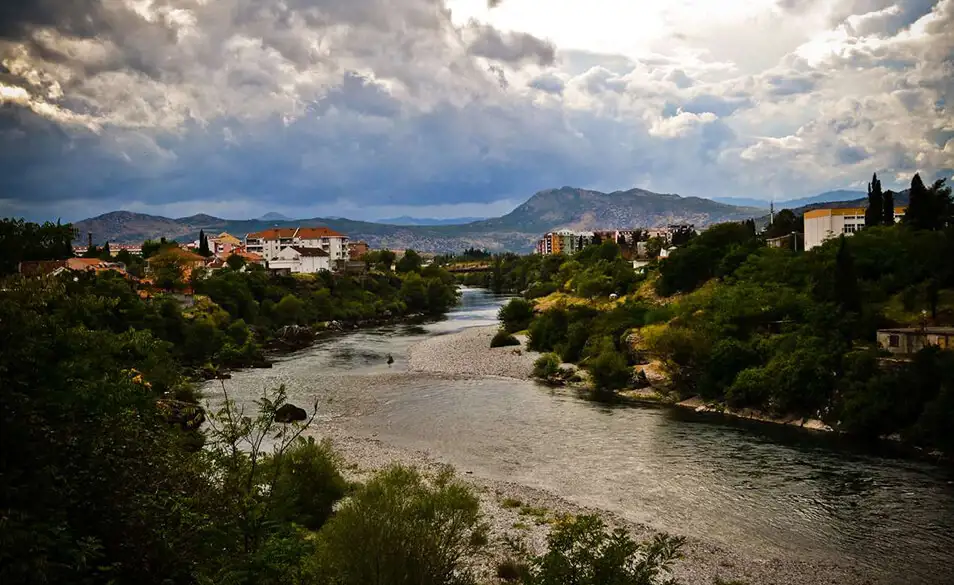 Are you visting us in Novi Sad soon?
We would like to make your trip to Novi Sad as easy as possible, which is why we collected all the necessary information on how to get to our city and office.
Read more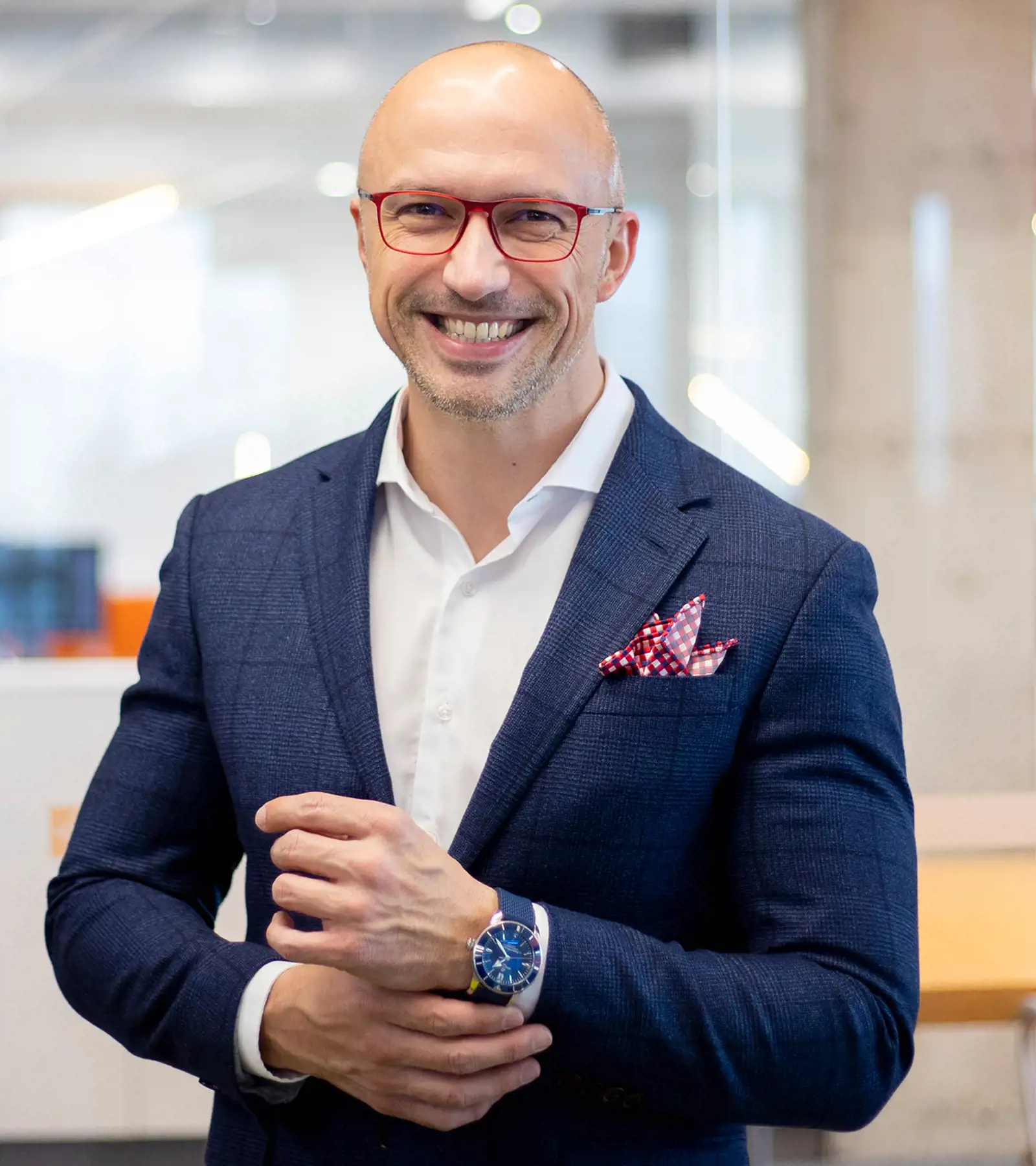 Sasa co-founded Vega IT 15 years ago with his former university roommate Vladan. Their dream of founding an IT company has grown into the premier software company with more than 750 engineers in Serbia. If you prefer to send an email, feel free to reach out at hello.sasa@vegaitglobal.com.
Real people. Real pros.
Book a call today.
Send us your contact details and a brief outline of what you might need, and we'll be in touch within 12 hours.