Visiting us in Novi Sad?
We would like to make your trip to Novi Sad as easy as possible. Here you can find all the necessary information on how to get to Novi Sad and our office.
If you are organising your own trip, first you need to find a flight to Belgrade.
Belgrade is the capital and the largest city of Serbia. The distance from Belgrade to Novi Sad is just 80 kilometers. Once you land at Belgrade's airport you need to take a bus or a taxi, considering the fact that there is no metro or train connection from the airport to Novi Sad.
If you are our guests, we will arrange a driver who will be waiting for you at the airport and take you to your hotel in Novi Sad.
Recommended place to stay
Since Novi Sad is a popular destination for a large number of visitors, there are a lot of places to stay. If you fancy staying at hotels, we will help you find an accommodation that will meet your expectations and make you feel pleasant. Here are some of the best hotels in Novi Sad.
Have a great accommodation experience!
Hotel Sheraton
Hotel Sheraton has Executive Suites and the Presidential Apartment. Warm interiors are distinguished by comfortable furniture, convenient amenities and the latest technology. A good night's sleep is ensured by good beds. It's close to the city center but still far enough with a peaceful neighborhood. Hotel Sheraton wellness center features a different type of saunas and diverse massage treatments. Fitness facilities are at the guests' disposal.
read more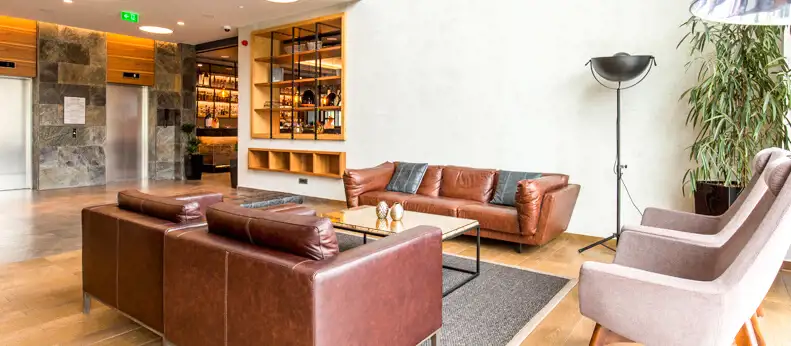 Hotel Pupin
Get the best treatment in a 5-star Hotel Pupin Novi Sad that provides accommodation with a bar and private parking. This is also a great opportunity to visit a premiere restaurant Kalem by Zak, which is on the ground floor of the building. And, don't forget to visit the city's Sinagogu, a marvelous building and a must see, which is only 300 m from Hotel Pupin. Pupin is a pet friendly hotel. Popular points of interest near Hotel Pupin Novi Sad include Promenada Shopping Mall, Serbian National Theatre and Museum of Vojvodina are a few more places that are in the close distance from the hotel, which you should definitely have on your list of places to see if you opt for hotel Pupin.
read more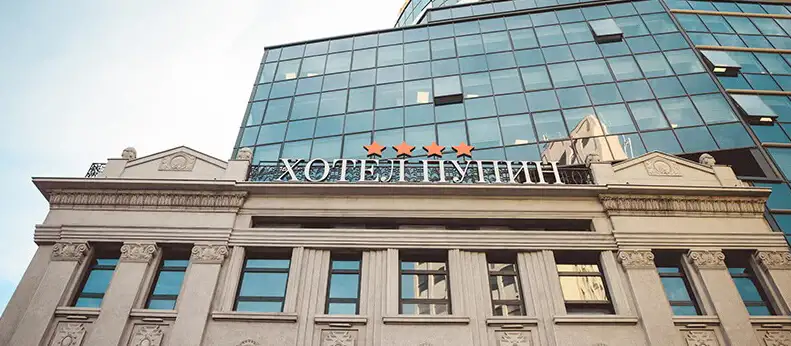 Hotel Prezident
Prezident Hotel is a 5-star hotel and it is part of the multi-awarded national chain "Prezident" and belongs to the group of only a few five-star hotels in Serbia, with a very attractive location. nly 100 m from the Novi Sad Fair, the hotel offers the highest level of style, comfort and elegance.The unique interior, aligned with the world standards, will make every moment spent in the hotel special!
Here you will enjoy a wide range of services, such as luxuriously furnished rooms, friendly, multilingual and helpful staff, indoor and outdoor swimming pools, as well as the Wellness & Spa Center, the hotel's lounge bar, restaurant services and provided parking lot.
read more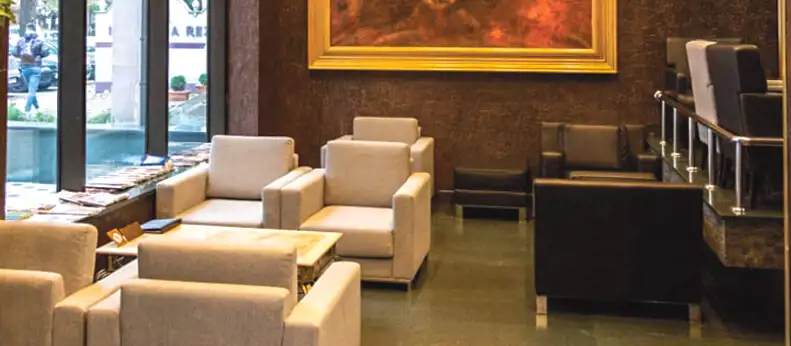 Recommended places for food
If you are a fan of delicious food, you won't stay hungry in Novi Sad. Here are some of the restaurants that must be on your priority list. There you can try modern cuisine.
Bon appetit!
Restaurant Project 72
Project 72 Wine & Deli is no ordinary restaurant but a place of exquisite taste, where fine food is prepared with a lot of imagination and soul that go along with finely selected wines in perfect harmony for your senses to which it is impossible to remain indifferent. Food is prepared in a special atmosphere with great dedication since we believe that the food absorbs the energy and vibration that is prepared with.This is a restaurant where it's all about the enjoyment in food and wine.
read more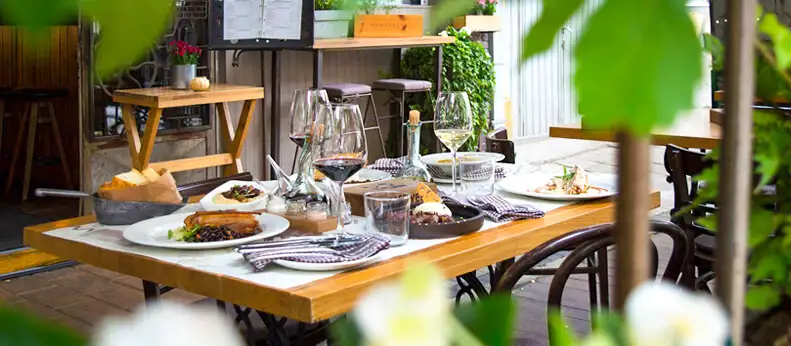 Restaurant Fish&Zelenish
The authentic restaurantFish & Zelenish is a place inspired by the Mediterranean in every way: from the food through the interior to the music. They strive to combine the local gastronomic specialty of Vojvodina and the Mediterranean spirit in an authentic and personal way, with dedication, enthusiasm, and creativity. The most important fact is that they purchase vegetables, fruits and herbs exclusively from small local producers.
read more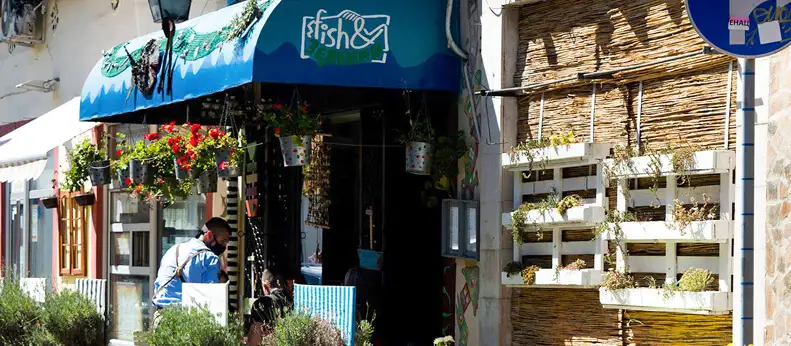 What can you see in Novi Sad?
We would like to give you all the necessary information on what not to miss in Novi Sad and all the things you can do while you are there.
Discover more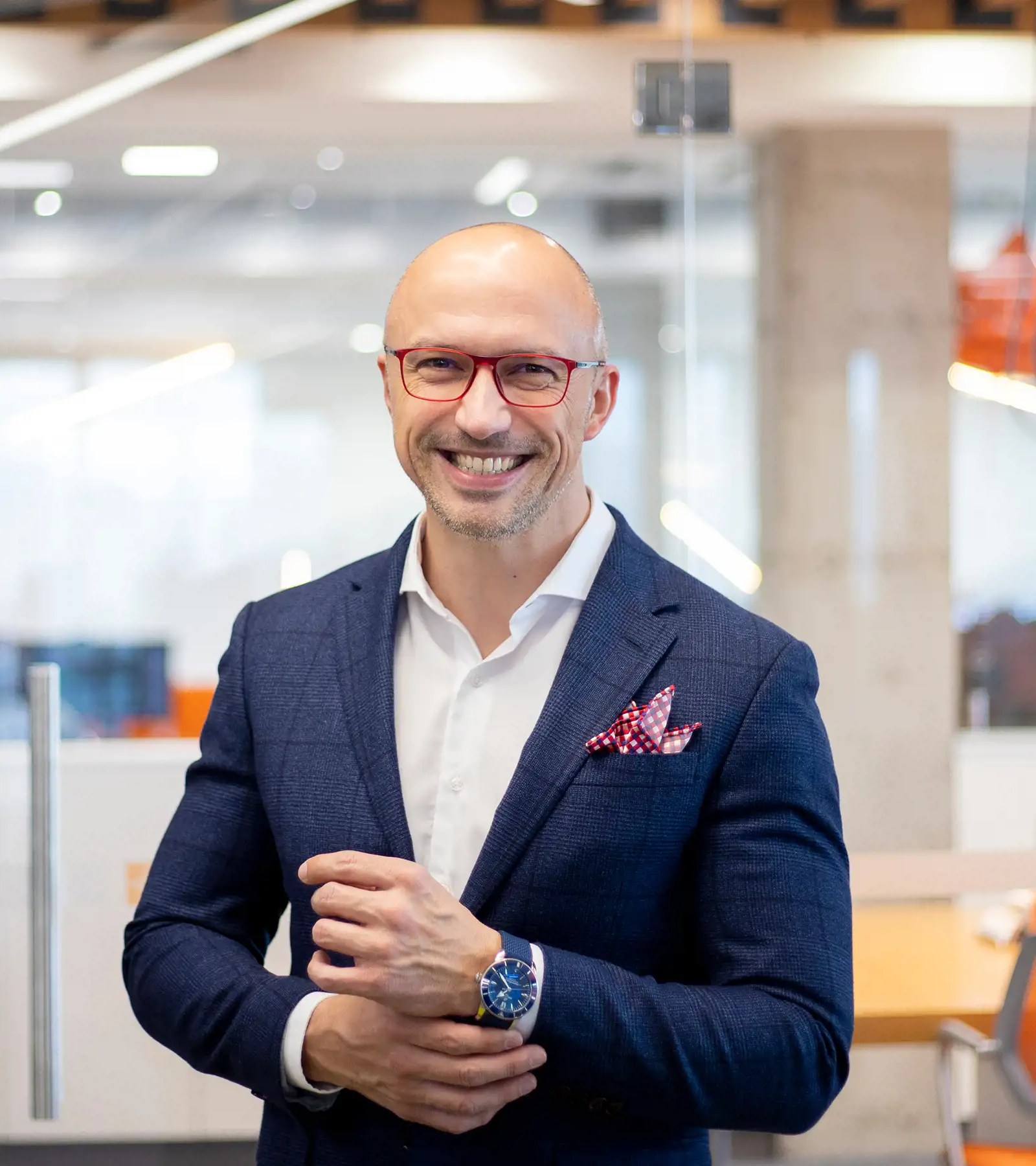 Saša co-founded Vega IT 15 years ago with his former university roommate Vladan. Their dream of founding an IT company has grown into the premier software development company with more than 750 developers in Serbia. If you prefer to send an email, feel free to reach out at sasa.popovic@vegait.co.uk.
Real People. Real Pros.
Book a call.
Send us your contact details and a brief outline of what you might need, and we'll be in touch within 12 hours.