What should you visit Novi Sad?
Novi Sad is a slow-paced city with a considerable number of cultural landmarks. As the second biggest city in Serbia it is the capital of the province of Vojvodina. During  the last couple of years it has become a real IT center of Serbia with thousands of software engineers, Salesforce specialists, devOps engineers, project managers, and other people related to this industry. There are a lot of startups and IT communities growing here. This brings us many opportunities to exchange knowledge.
Novi Sad's Insights
We believe some questions are running through your head before your trip to Novi Sad. We did our best to provide you with some answers in advance.
Why is Novi Sad special?
Because it's an multiethnic urban city but never in rush, the people of Novi Sad know how to enjoy life.
What is the weather in Novi Sad?
The climate changes from moderately continental to continental, so the city has all four seasons with hot summers and snowy winters
History of Novi Sad?
Since 1694.Since Novi Sad has been home to almost half a million inhabitants. For a long time it was a center of Serbian culture, also known as Serbian Athents. Today it holds the title of European Capital of Culture for 2022.
Where to eat in Novi Sad?
The city is famous for its traditional and modern cuisine.
Do people speak english?
The level of street English is good for basic communication. It is higher than most mediterranean countries like Italy, Spain and France.
What is the culture of Novi Sad?
Big multinational and cultural diversity is shaping the Novi Sad spirit. Also this is a university city with a very lively nightlife.
Famous people of Novi Sad
Mileva Maric Einstein
Famous mathematician and physicist, also wife of Albert Einstein
Svetozar Miletic
The first mayor of Novi Sad, politician and publicist
Laza Kostic
Writer, poet, lawyer, polyglot, journalist, playwright and esthetician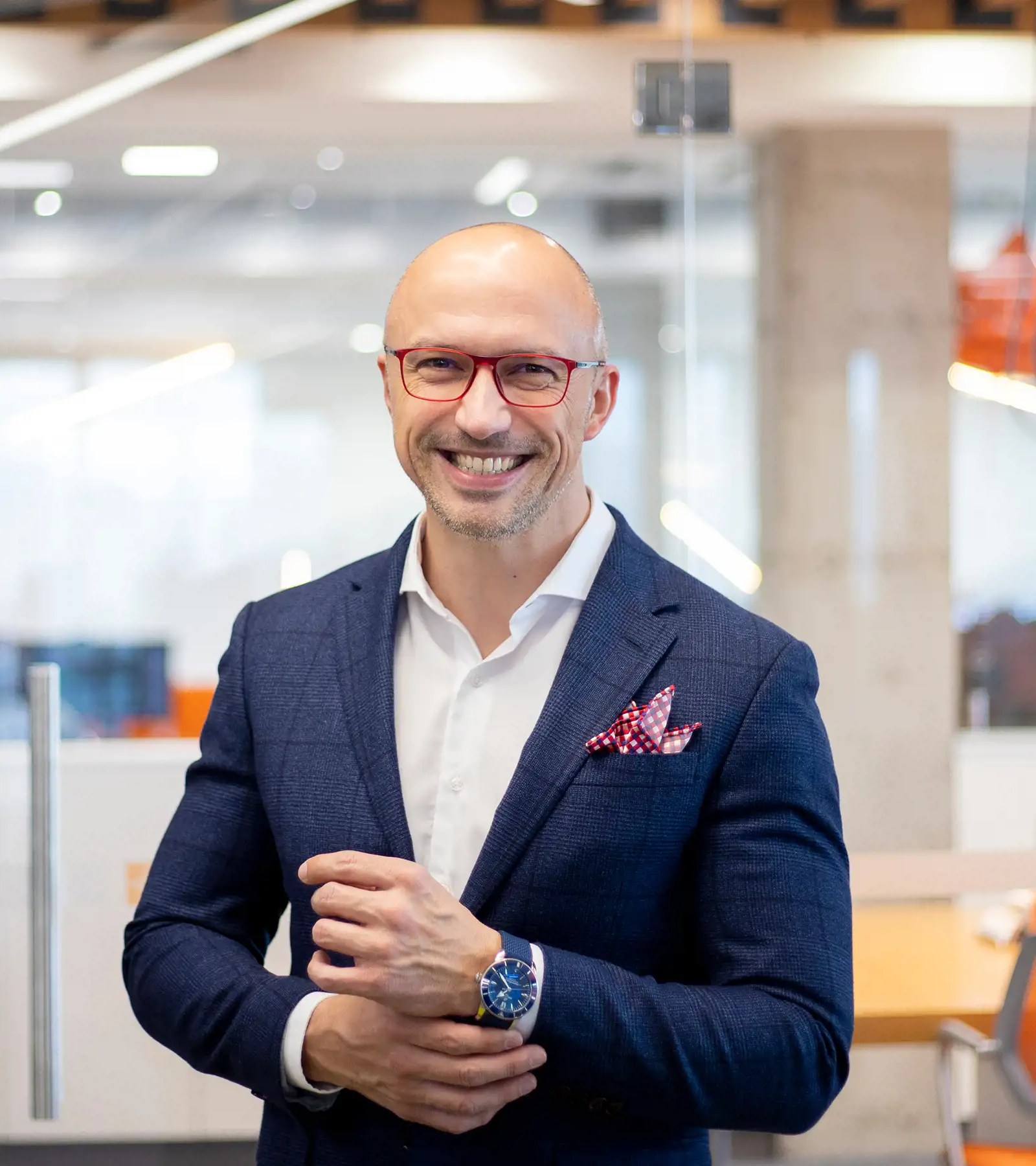 Saša co-founded Vega IT 15 years ago with his former university roommate Vladan. Their dream of founding an IT company has grown into the premier software development company with more than 750 developers in Serbia. If you prefer to send an email, feel free to reach out at sasa.popovic@vegait.co.uk.
Real People. Real Pros.
Book a call.
Send us your contact details and a brief outline of what you might need, and we'll be in touch within 12 hours.