Life At Vega IT
Learning Continues: New Investment to Support Vega IT Growth Plan
Tijana Popov
Categories: Company success, Life At Vega IT
Date 28-Dec-2020
3 minute to read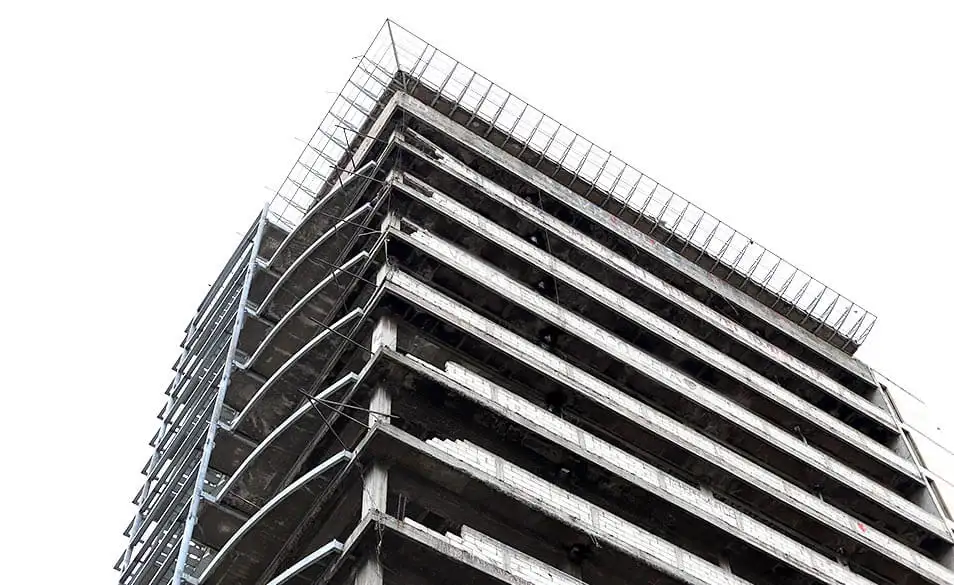 When reflecting on the time when we purchased our first business premises in 2012, our co-founders could only dream of buying an entire building.
We have gone a long way from our humble beginnings and kept increasing the number of our offices.
In 2015, we moved into a new building and occupied three floors turning them into our business offices. In 2018, we expanded our space once again by purchasing another floor. Additionally, we opened an office in the heart of Zrenjanin in 2016.
To support our growth plan, last week, we made our most significant investment so far.
The Building of Radnički Univerzitet in Novi Sad

For the people of Novi Sad, the former building of "Novosadski otvoreni Univerzitet", better known as "Radnički Univerzitet" has a deep meaning.
From the middle of the 1960s to April 2000, this building was a symbol of learning where citizens of different age groups could attend numerous courses and expand both their skills and knowledge through informal education.
Many generations took it to heart when the building caught fire in April 2000.
Now, 20 years after the devastating event, we are ready to revive this important building by making it our new Vega IT centre.
When talking about future plans, our co-founder Saša Popović said:
We will do the reconstruction of the building. We are planning to make not only the most beautiful building in Novi Sad, but in Serbia as well, allowing us to further invest in our business.
We are planning to turn this building into one of the city's highlights making our colleagues and citizens proud. So, we will start the reconstruction of the whole building, but we will not demolish the current construction.
Why is this purchase meaningful to us?
We believe that the greatest progress of Vega IT is yet to happen, both in terms of growing the number of employees and increasing the revenue and the profit.
Over the years, we've been growing constantly (30% increase) and became the only company in Serbia to be in the Deloitte's Technology Fast 500 EMEA (Europe, Middle East and Africa) list in 2018.
To preserve the legacy of the building, we believe that we have to further strengthen our local IT community and promote entrepreneurship as a tool to help develop our country even more. We are proud to be able to lead positive changes even through the most challenging times.
With our strong ambition and dedication, we will strive to grow even more in the upcoming years.
Because, Vega IT is the place where learning continues.
Stay tuned to find out more about our plans.