Business Insights
We are hiring an Android Developer
Maja Neducic
Date 30-Mar-2017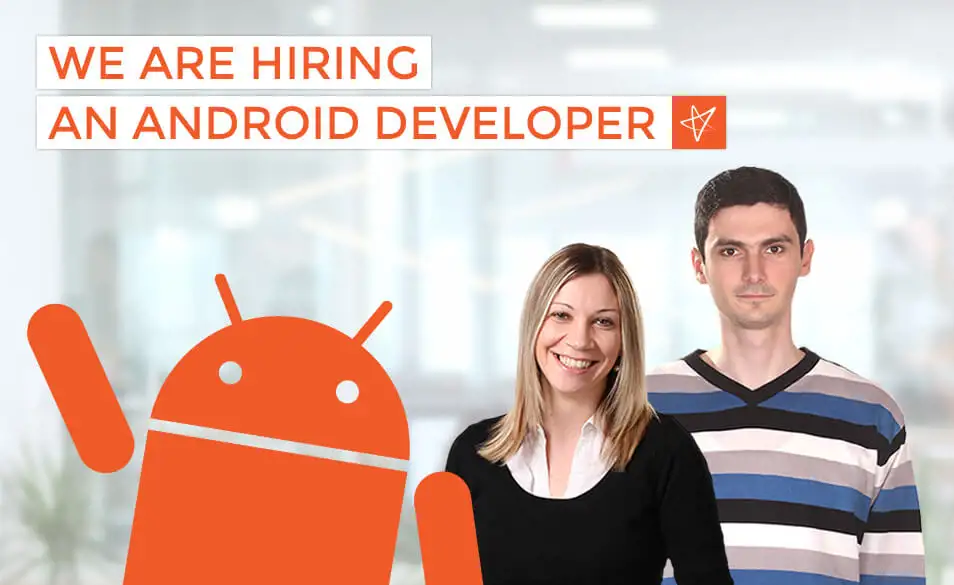 What you'll bring:
Minimum 2 years of experience with Android development.

Strong knowledge of object-oriented programming. Fundamental concepts such as abstraction, encapsulation, inheritance and polymorphism.

Proficient understanding of the Android framework.

Experience with source control systems such as Git.

English language, writing and speaking.
Open-mindedness and soft skills are a big plus.
Additional Desirable Qualifications:
Understanding of multithreading concepts of programming.

Ability to diagnose, optimize and solve performance and networking issues.

Experience shipping one or more Android apps to Google Play.