Business Insights
Why UK based companies are outsourcing Umbraco development to Serbia?
Sasa Popovic
Date 30-Jun-2017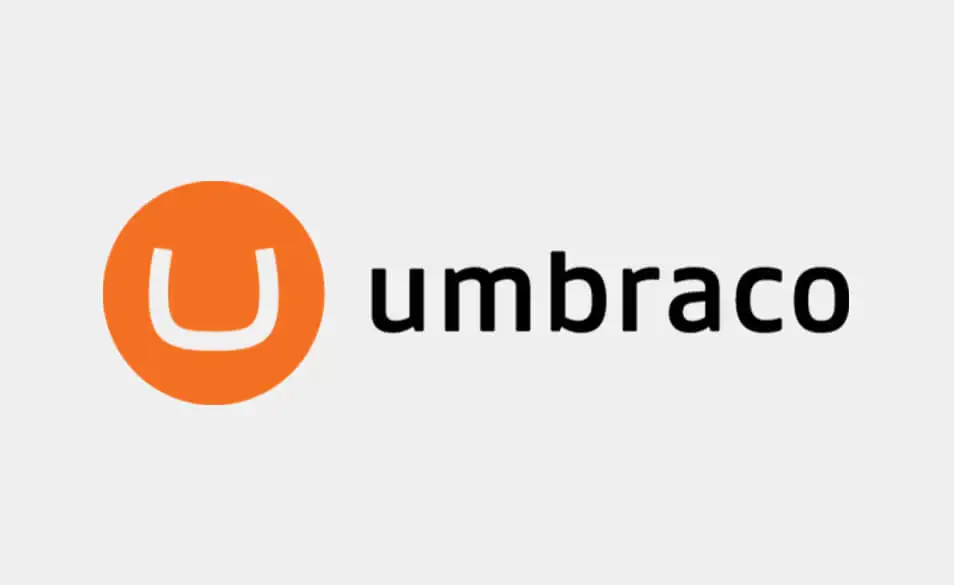 Vega IT Sourcing is the first and only Certified Umbraco CMS Partner in the Eastern European region.
Umbraco is the perfect open source CMS (content management system) for those wanting to have representative corporate web sites that can be easily managed. With that being said, CMS is not limited by size or a particular industry a company operates within. In the past we have built Umbraco powered websites for companies in the gas industry, agricultural, fashion industry, media and many other industries. And if your website wishlist includes hassle-free customization, a user-friendly interface and great customer support we are glad to inform you that your search ends here - Umbraco is a perfect match for your website needs.
We have worked with Umbraco CMS for years, beginning with the Umbraco version 4.0.1. and all the way up to the latest Umbraco versions. In the past few years our team of more than 40 Umbraco developers has successfully delivered more than 300 Umbraco projects around the United Kingdom. Just in the last 12 months we have had more than 50 implemented projects.  During this period, our team was working on website development projects, mostly for the UK market.
Vega IT is currently working with several agencies that either do or do not have an internal development team. We provide them with help from pre-sales, through implementation and up to maintenance. The process includes signing an NDA Contract, checking the requirements and sending our offer. Once our offer is accepted, we form a team at a nearshore/offshore location and commence with work. Some of the projects we have worked on so far include Corporate Websites, Annual Reports, Ecommerce Solutions, Events sites etc.
5 Reasons why You Should Consider hiring Vega IT's Umbraco Developers For Your Next Website Project
1. Umbraco is open source, meaning it is a free CMS
Say goodbye to expensive licensing. Umbraco is a free CMS and will always remain so. Besides, and even though it's free, its quality and abilities are not limited which makes for a great feature. It works like any other CMS. Anyone can access Umbraco's source code in any way without licensing or copyright requirements. This means you can't be limited to what's available from the product (every developer's dream). It also means no financial overheads or lock-in, and a lot of flexibility and freedom for creativity.
2. Fast time to market
Building in-house software competence is time-consuming, expensive and, in most cases and for most companies, it's not their core business. With our 40 skilled Umbraco developers involved at every stage of the project, you can be sure that your website will be developed on time, with high quality at the best price you can get.
3. Powerful editing capabilities - easily manageable, flexible
Umbraco's editing tools are highly intuitive. Media management, responsive views, and approval workflows make for a seamless site management experience whether you are editing it from tablet, mobile or computer. File management, easy drag-drop media insertion, and responsive cropping turn any site editor into a designer. Umbraco can be easily integrated with any 3rd party service using fully extensible API. Lots of packages already exist for these integrations. Umbraco's multilingual capabilities make it a breeze to duplicate websites in multiple languages and it also poses a great search and indexing service.
4. Freedom in design
Designers have full control over markup to make your website look exactly as you like, with no Umbraco specific knowledge needed. It's easy for our Umbraco Developers to incorporate 3rd party HTML, CSS, and JavaScript.
5. Support
One of the biggest benefits of using Umbraco is that the community is incredibly pro-active, extremely friendly and helpful.
The number of Umbraco powered websites that are live and in use in June 2017 is 409.219.
Contact us and find out how your website can become one of them.