Business Insights
Why It Is Important to Invest in Domestic Startups
Sasa Popovic
Categories: Company success, News
Date 05-Jul-2019
3 minute to read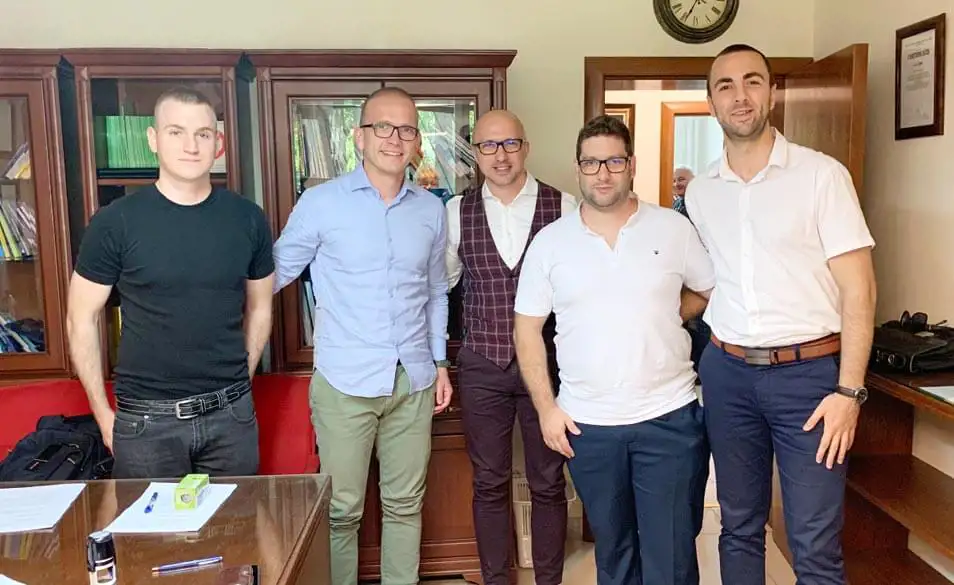 Apart from investing in its products, Vega IT continues to invest primarily in domestic startup companies. My partner Vladan and I believe that, besides education, promotion and development of entrepreneurship in Serbia are the most important factors that contribute to the prosperity of our country.
We believe that focusing all of our energy and efforts into making our company successful is not enough. To help our community grow, it is equally important that we contribute to the development and growth of a large number of smaller companies which also offer services and sell their own products. We believe that by adopting this approach, we can raise the standard of living in the country we live in.
Why We Invested in Publitio?
Before making any investments, we always first take account of the people who run that business and consider their capabilities as well as their motivation to launch their product on the global market. In other words, we primarily invest in people rather than in products.
In this case, it was hard to decide who is of better quality, the founders of Publitio or their product.
Nemanja, who is one of the founders of this startup, impressed me the moment we first met. He approached me during the break between lectures on the conference WWVrsac a year ago, gave an interesting "elevator pitch" and, in just five minutes, persuaded me to meet up in a week so that we could discuss our potential collaboration. He wasn't even looking for an investor at that moment. However, he was looking for partners who would use and sell services that his startup would offer. He left such a strong impression on me that my partners and I decided to talk with them about investing in their own business.

We believe that the founders of Publitio, Nemanja and Vujadin, can achieve incredible success with their business, and we will try hard to help them do that.
What Is Publitio?
Publitio is a startup whose "SaaS" platform enables companies that develop web and mobile applications to store and manage photos and video files in a simple way, without any programming.
Imagine a new Instagram that wants to realise its main functionality in a simple and cheap way, and this functionality includes storage solutions for photos and videos, their editing (resizing, cropping, etc.) and serving them to the users. Publitio would turn this idea into reality with minimal effort.
Was This the First Investment in Publitio?
So far, Publitio has already had two rounds of funding, and, with the revenue that they already generate, there is a strong possibility that they could continue to live and grow.
However, to help Publitio become a leader in the field of storing, editing and serving of all types of media material, Vega IT will invest a total of 200.000 euros in their business in the following period.
The funds will be used for the team expansion, product improvement and user acquisition.
This is most certainly not the first time Vega IT has invested in domestic startup companies. However, the investment in Publitio is unquestionably the biggest investment in the product developed by some other company that we have made so far.
We believe that this is just the beginning of our future investments and we are looking forward to the opportunity to support young and ambitious people who are ready to fulfil their dreams and, therefore, make our community a better place to live in.