Business Insights
Vega IT won the Golden Gazelle Serbia 2016 Award
Maja Bozic
Categories: Company success, Awards
Date 24-May-2016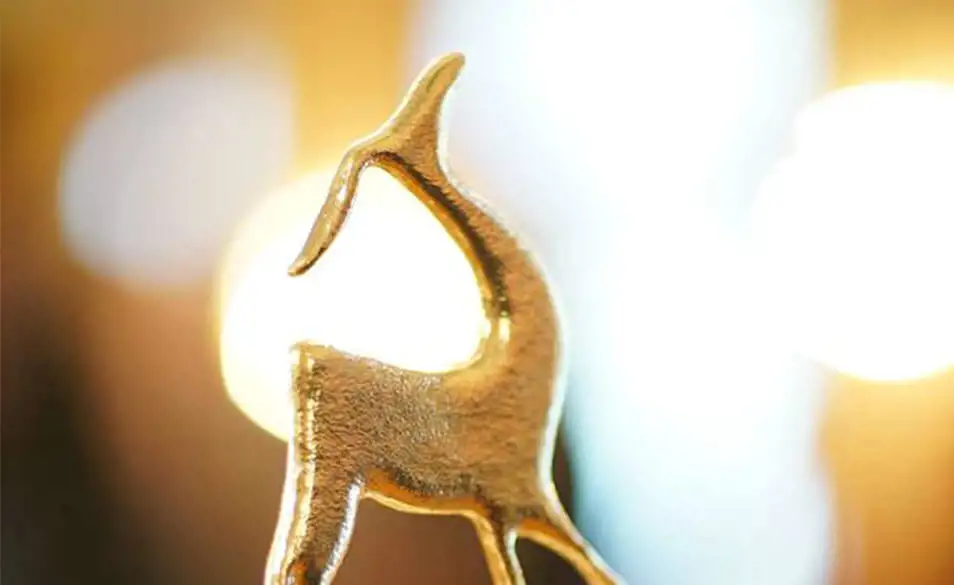 We are so excited to announce that we are one of the winners of the Golden Gazelle Serbia 2016 Award.
The Golden Gazelle award was established by the international group Bisnode, which operates in 19 countries. A few days ago the fastest growing companies in Serbia were awarded the Golden Gazelle Serbia 2016 prize.

What does the Golden Gazelle award represent?
In short, this is about choosing the best among the most dynamically growing companies in Serbia. According to the American researcher David Birch, who has introduced the concept of a gazelle in the economy, these are the companies that provide the largest contribution to the growth of GDP and hire the most people. The Gazelle project took into consideration those companies that planned their business in the long run and observed more than just overnight success (companies that have been growing in the last 5 years and whose growth and development have been continuous). The Golden Gazelles are also the companies which, despite their growth and success, play a significant role in corporate social responsibility.
The methodology of the Golden Gazelle is based on 15 years of experience and quality that is represented by the fact that 87% of the nominated companies are still operating successfully, and 58.7% have an excellent credit rating.
Fastest Growing Companies in Serbia
Based on data from the Serbian Business Registers Agency and using the previously mentioned methodologies, Bisnode made the first list of the 500 fastest growing companies in Serbia in December 2015.
After this, a committee selected the candidates who were shortlisted for the award - the Golden Gazelle Serbia - the best of the fastest growing companies in the country. Vega IT was among them.
The Gazelle committee consisted of:
Željko Sertić, Minister of Economy of the Republic of Serbia,

Marko Čadež, President of the Serbian Chamber of Commerce,

Aleksandar Vlahović, President of the Serbian Association of Economists,

Milan Petrović, President of the Serbian Association of Managers,

Dr. Miloš Petrović, President of the Serbian Development Agency,

Dr. Dejan Šoškić, Professor at the Faculty of Economics,

Dragica Pilipovic Chaffey, Vice President for Corporate Affairs of the company SBB.

"Eight years ago, I couldn't imagine that we would lead a company with 100 professionals and that we would be nominated for this Award. It has been a real honor and pleasure overcoming all the challenges and contributing to the community. We have so many more plans and ideas for the future of Vega IT"
A few days ago, during the gala dinner at the City Assembly of Belgrade, the company Bisnode awarded us the Silver Gazelle Serbia 2016 prize.
"This award means a lot to us because it shows that everything we do makes sense and that we are on the right track to achieve our vision and that is to create a happy and successful business that would allow us to use its success and power to create a better world"