Knowledge base
Looking for Feedback? You Mean Feedforward?
Maja Neducic
Categories: Internal, workers, worker success
Date 02-Apr-2020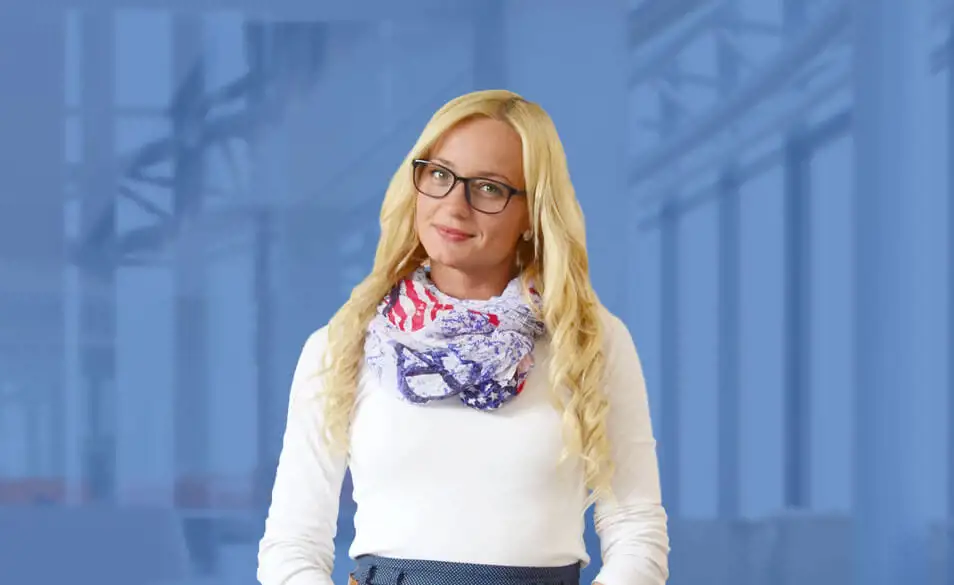 How many times have you heard that employees need feedback? Or, that it is hard to give the feedback that should indicate the changes an employee should make in their behaviour?
But still, we want it.

Maja Nedučić, Chief People Officer
It all comes down to how we perceive the process of giving feedback. Of course, we won't be motivated to give feedback if our attitude is "Oh my God, I have to give him feedback because he hasn't done this or that". Of course, we will also feel (a bit) uncomfortable at that moment.
How we perceive feedback is also an important factor. Naturally, we will feel (a bit) uncomfortable while expecting the feedback that we asked for, but, the truth is, we are not "ready" to hear it (although, in most cases, we request feedback because we need some guidelines how to continue with our work because we are not confident enough that we are doing things the right way).
It's a vicious circle, isn't it?
But, honestly, this doesn't have to be such a big deal after all. We just need to look at it from a different perspective.
When we have to give feedback, constructive feedback whose aim is to change some patterns of behaviour, we can look at it in the following way:
What should I say to a person to help him or her become even better at what they do? Instead of evaluating the things done in the past that are behind us, let's focus on the development of those things in the future - the things our colleagues have to pay attention to in the future to be even better at what they do.
The purpose of Feedforward is to help us tell our colleagues what exactly is expected of them. In a nutshell, it helps us lead our colleagues on their career path (by explaining to them what skills and a pattern of behaviour will help them reach their goal).
Feedforward is different from feedback. It is more frequent, it can be given many times which ultimately increases the chances that the person who receives the feedback will successfully change their behaviour in the long run.
For example, if we collaborated with a colleague who didn't get familiar enough with a certain domain on the previous project he or she worked on, and his or her knowledge of English isn't as good as it should be, then we can say:
Luka, to work on this project it would be good if you could improve your knowledge of the domain. You can do this by ________.
Also, the work on this project requires everyday communication with clients where you are expected to say what things you have been working on and what things you will be working on in the future. This means that communication will be in English, and it would be good if you could attend the English language course our company organised...
What do you think? Would I accept the feedback "more easily" if you told me that my blogs are not clear enough, or if you tell me that my blog posts could be even better if I wrote more detailed examples and/or supported them with some theoretical facts?
Feel free to give feedforward to me as well! :-)