Corporate Social Responsibility
Vega IT Advent Challenge: Together for Holiday Smiles!
Anđela Arsić
Categories: Corporate Social Responsibility
Date 29-Nov-2022
3 minute to read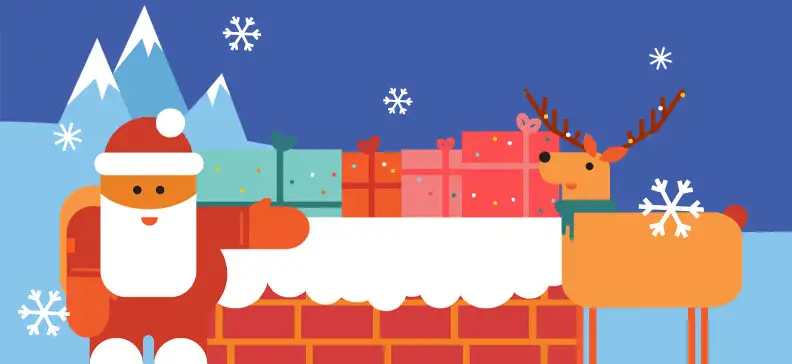 The most wonderful time of the year is slowly approaching and we are already feeling our holiday spirit.
For the last two holiday seasons, our campaign Gifts of Happiness has brought smiles to more than 650 kids across the country. For the third year in a row, the goal remains the same - to collect funds for underprivileged children.
This time, we have added one interesting challenge so that all of you who took part in crowdfunding could have a little bit of fun. This is our "thank you" for your efforts to make little ones happy.
Coding and logistics challenges that will keep that holiday spirit up
Vega IT Advent challenge will take place on the 1st of December and will last until 24th of December. Everyone who is willing to take part in this challenge will get one task each day. They can choose between logical and coding (back-end and front-end oriented) assignments.
And, that's not all: You will have a chance to be someone's Santa. Here's what you need to do to join this countdown:
Step 1: Register (this way you will be able to follow your progress and get reminders for the upcoming challenges)
Step 2: Choose the type of your assignments: coding vs logical
Step 3: Set up your profile and start solving your first challenge!
And the rules are simple:
 You get your daily assignment and do it
 You get the results the next day and get ready for the next challenge
 The more daily challenges you solve, the higher your result will be.
Don't break your streak, and make sure you aim high. Share the link with your friends and join the fun.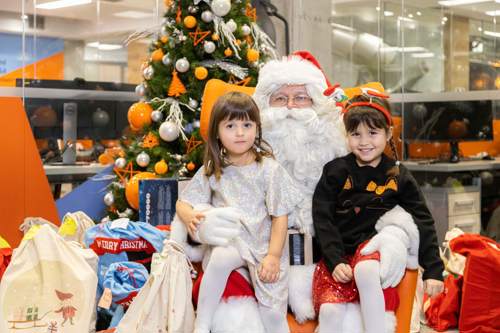 Joining Strengths with "Osmeh na Dar"
Once again, we got in touch with the organization "Osmeh na dar" to help them fundraise money to buy New Year's gifts for the youngest ones.
So, besides choosing and doing the daily assignments, press the donate button and make your contribution to achieving this goal.
Each gift is worth 2000 RSD and you can make as many donations as you wish:
1 gift (2000 RSD)
3 gifts (6000 RSD)
5 gifts (10 000 RSD)
10 gifts (20 000 RSD)
More than 10 gifts :)
And the best part: once we collect all the money, we can start preparing the gifts for kids. What a great way to finish this year!
Let's make this holiday special for the little ones, together!