Business Insights
Case study: Emperor
Nevena Nikolic
Categories: Business, Case Studies
Date 04-Apr-2023
3 minute to read
A decade of close collaboration: our work with creative agency Emperor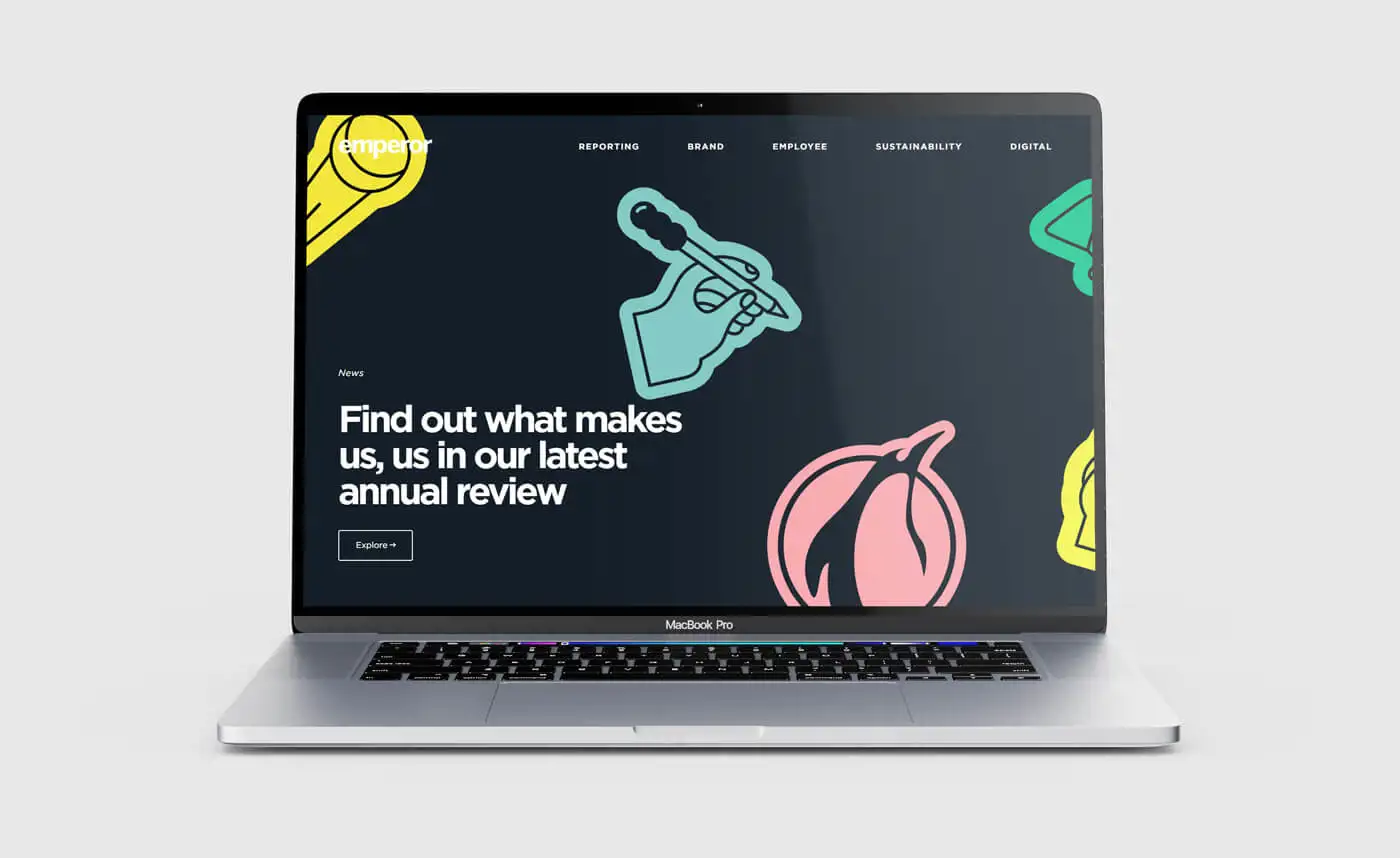 Emperor is a Certified B Corp and employee-owned creative consultancy specializing in media, branding and reporting. They connect and engage stakeholders and audiences, ultimately enabling clients to enrich relationships, build understanding and deliver better business.
We work like an extension of the team

At the start of our collaboration, Emperor were looking for a technical partner they could rely on to deliver for their clients – a team that could spot ways to bring their creative vision to life, across everything from websites to annual reports. Over the course of our 10 year partnership we've worked on hundreds of projects together:
Websites - from HealthTech to the sports industry. We've worked on numerous corporate websites from the discovery phase through to presenting new solutions.
Annual reports & digital campaigns - we helped Emperor turn monotonous yearly reports and statistics into interactive displays, covering both potential partners and users of their clients' products and services.
Content loading – we adapt all the content we receive to ensure it aligns with their clients' websites, for smooth delivery and maintenance.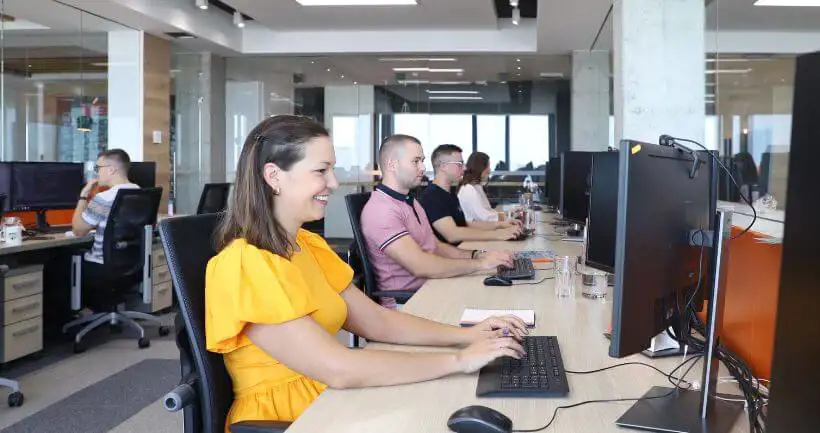 Push boundaries with a technical partner who can turn your creative vision into reality.
Give your digital agency the strength, skills and firepower it needs to succeed. You bring the vision. We bring the expertise. And together, we can turn big dreams into reality.
Digital Agencies
The team: forever fluctuating
The numbers change depending on the projects Emperor have on, but we tend to have around thirty professionals working in-house as an extension of Emperor's team. It means we fully understand Emperor's creative process, and can be the proactive tech partners they need, on any project.
550 successful projects and counting
Together, we've worked on some demanding solutions and assisted with ad-hoc tasks over the last 10 years. From working on websites to animating annual reports, we've worked across hundreds of projects as dedicated and agile partners. We've delivered more than 550 projects together, and won numerous awards along the way.
The tech that makes a difference:
It's often about delivering websites for clients that are set up with a CMS that is easy to use and does exactly what the client needs. The exact tech we use changes from project to project with Emperor, but most often we work in: Umbraco, Optimizely, WordPress, HTML, CSS and JavaScript. Aside from the tech, we make sure there are project management and QA functions on every project, to keep things running smoothly and bug-free.