Go To life@vega
We are looking for a Software Developer ASP.NET to join our team
Life At Vega IT
We are looking for a Software Developer ASP.NET to join our team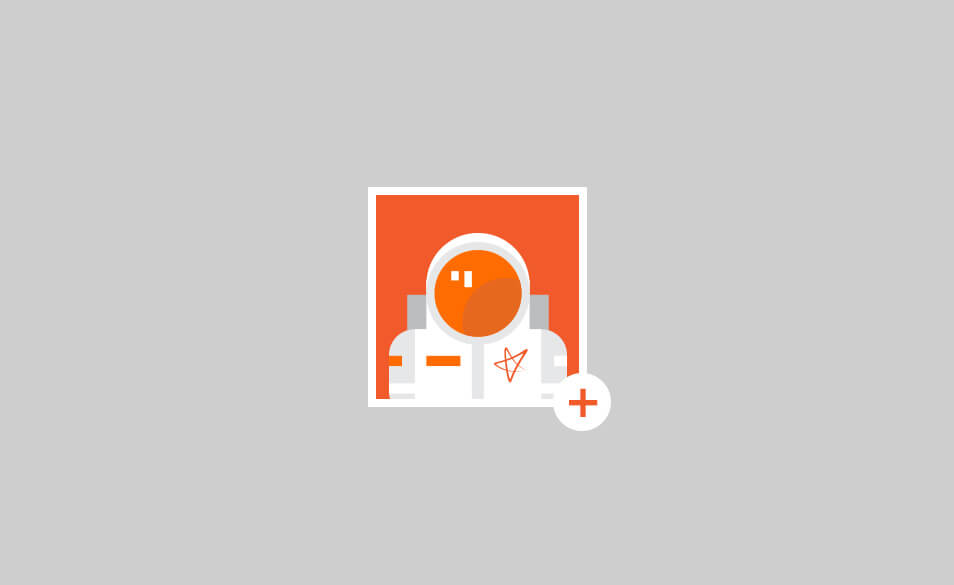 Who can apply:
Candidates with formal education in IT. We will give advantage to candidates with bachelor or master degree in IT from Faculty of Technical Sciences or from Faculty of Science, Novi Sad.
What you'll bring:
Good knowledge of object-oriented programming. Fundamental concepts such as abstraction, encapsulation, inheritance and polymorphism.
Knowledge of how the web works (browser, web server, DNS, etc.).
Knowledge of C# programming language and the .NET Framework.
Experience with ASP.NET Web Forms and/or ASP.NET MVC Frameworks.
Basics of HTML and CSS.
Relational databases and knowledge of SQL. Writing queries for select, update, delete and insert operations against relational databases.
English language, writing and speaking.
Open-mindedness and soft skills are a big plus.
Benefits of working in our team:
Working on large number of different projects (which includes working with different technologies).
Expanding knowledge and therefore improving your existing mastery of technologies.
Getting to know different teams from different countries and with different organisational cultures which will provide you a chance for personal development.
Involvement in challenging / dynamic working environment.
Possibility for transfer from support team to a new development team in the future.
What's in it for you?
We will include your family in the company's social activities.
Everyday fresh seasonal fruits and refreshment.
Paid foreign language courses.
Team building gatherings, travelings and parties.
The opportunity to participate in various charity activities.
Private health insurance.
Our vision and mission are:
Our dream is to make a happy and a successful business that would allow us to use its success and power to shape a better world.
If you believe in what we believe in and you feel eager to learn, work and further develop yourself, apply for this job by sending us your CV in English electronically at jobs@vegait.rs and join the Vega IT team.