Go To life@vega
We are hiring an IT Administrator
Life At Vega IT
We are hiring an IT Administrator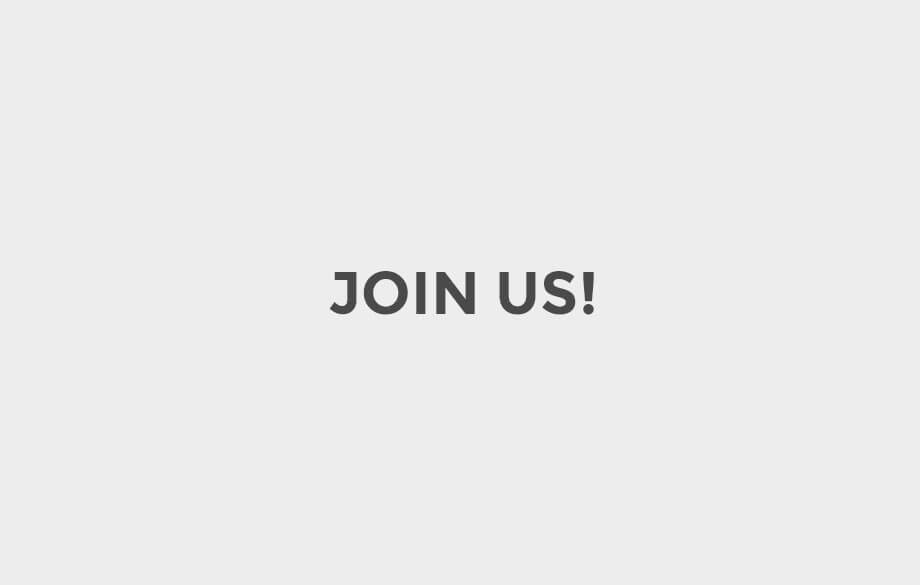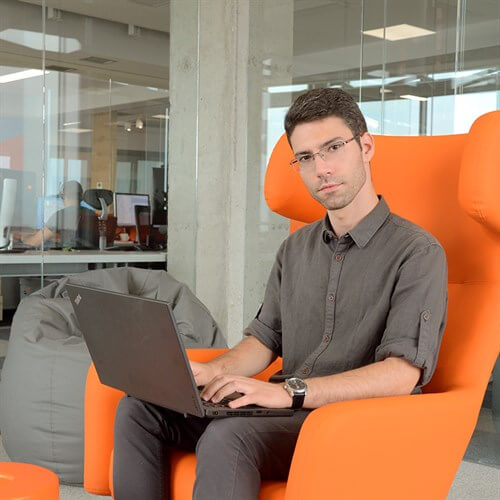 Job description
Daily maintenance of IT networks, servers and security systems of the company;
Investigating and diagnosing network problems;
Collecting IT usage statistics;
Checking technical accuracy of computer equipment;
Maintenance and improvement of software and hardware;
Removal of minor defects or failures of the systems;
Performing administrative tasks with users/colleagues;
Providing technical advices to users/colleagues;
Making recommendations for improving the company's IT systems.
Required skills
Solid knowledge of Windows, Windows Server and Linux operating systems;
At least a basic knowledge about networks (LAN and network services like: DHCP, Firewall, VPN, DNS…);
Experience with MikroTik would be a plus;
At least a basic knowledge about computer Hardware.
 What's in it for you?
We will include your family in the company's social activities.
Everyday fresh seasonal fruits and refreshment.
Paid foreign language courses.
Team building gatherings, travelings and parties.
The opportunity to participate in various charity activities.
Private health insurance.
Our vision and mission are:
Our dream is to make a happy and a successful business that would allow us to use its success and power to shape a better world.
If you believe in what we believe in and you feel eager to learn, work and further develop yourself, apply for this job by sending us your CV in English electronically at jobs@vegait.rs and join the Vega IT team.