Go To life@vega
We are hiring a Social Media Manager
Life At Vega IT
We are hiring a Social Media Manager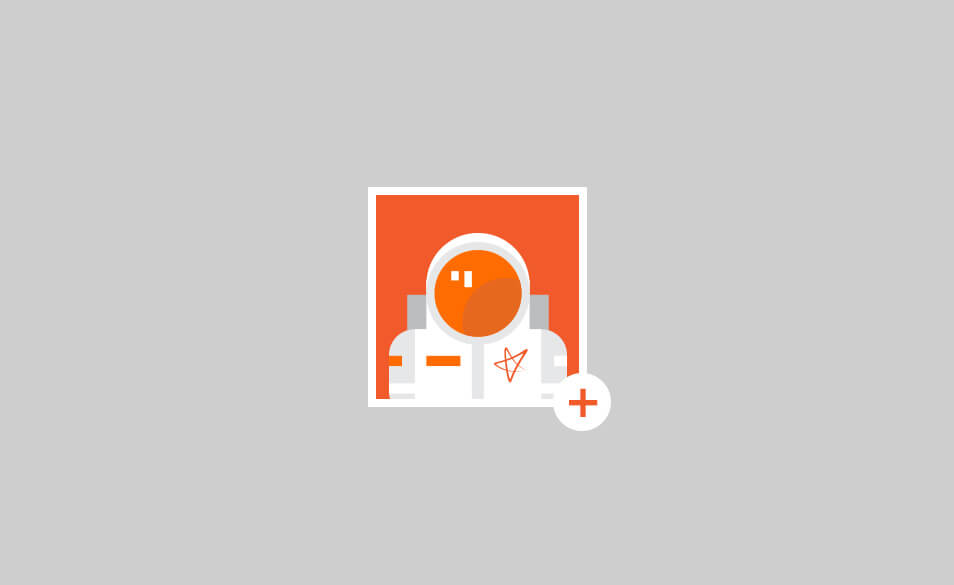 Vega IT is looking to hire a person who takes Twitter to bed and is not afraid to engage in dialogues on Facebook and LinkedIn. A person who can understand their colleagues developers and can promote the company on social networks.
To apply for this job, please provide us with the following:
Links to your Twitter, Facebook and LinkedIn profiles.
First two Twitter posts that you would write just after starting to work for Vega IT. Assume you would be writing these under your own Twitter account.
First two Facebook posts that you would post on Vega IT's Facebook page to attract new potential employees.
A blog post for Vega IT's corporate website to describe how you like working for Vega IT after you've spent two weeks with us. Feel free to make up the whole story.
Your CV in English or Serbian
Find out more about what you will be doing with us:
Coordinating social media campaigns
Engaging in dialogues and answering questions where appropriate
Monitoring the competition and industry trends, specifically their online marketing efforts
Providing benchmarks and analyzing user data, including demographics and brand involvement
Posting job openings and actively recruiting potential candidates
Recording and reporting feedback to internal teams to help mold overall strategy and exploit opportunities
Acting as an advocate of social media integration within the company's strategy
Responding to customer feedback, reviews, and questions
Building relationships with potential new employees
Generating content and consumer targeted promotions
Building an active brand ambassador network to spread the word about the company's websites, services and products
All the posts can be written in Serbian only but we will give a higher score to those who provide them in both Serbian and English.
Please send your job applications to jobs@vegaitsourcing.rs before the 18th of April 2014.