Da li ste znali da preko 53% regrutera u zapošljavanju pročita CV za manje od 30 sekundi? I da samo oko 27% njih pročita CV za jedan minut? Onda shvatate koliko je važno napisati dobru biografiju!
A šta ovo zapravo znači?
Tvoja biografija ne bi trebala da bude duža od 2 strane i ne bi trebalo koristiti više od dva fonta.
Evo kojim redosledom bi sadržaj tvoje biografije trebao da ide i kako bi trebao da izgleda:
Lični podaci
Cilj tvoje karijere
Obrazovanje
Radno iskustvo
Dodatna edukacija/kursevi/seminari - opciono
Tehnologije i programski jezici
Jezici
Ostalo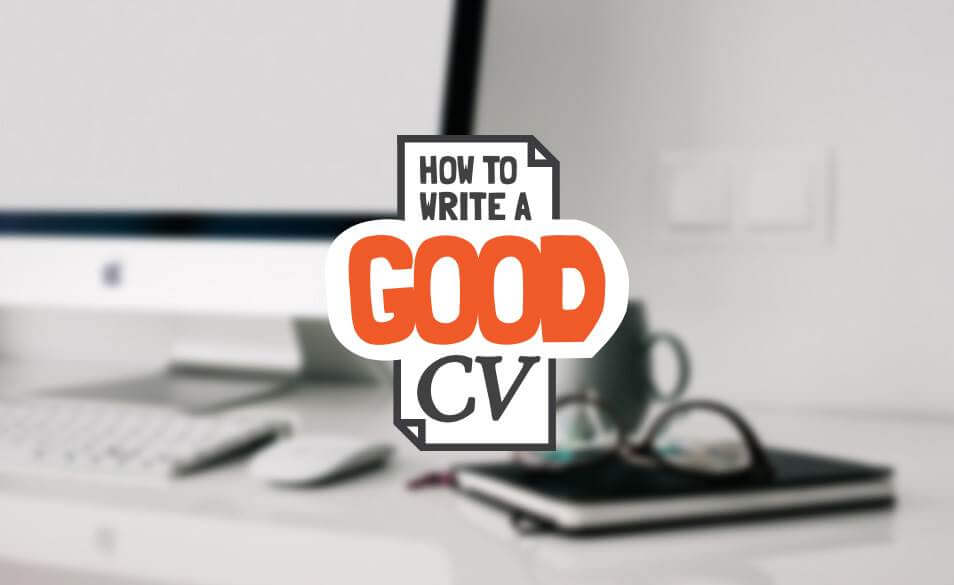 Najvažnija stvar koju treba uzeti u obzir je da morate navesti informaciju vezanu za vaše radno iskustvo i obrazovanje obrnutim hronološkim redosledom. To znači da vaše poslednje radno iskustvo i edukaciju treba da stavite na prvo mesto.
Još jedna važna stvar koju je neohodno uraditi je da precizno navedete ime vaše trenutne i pozicije na kojoj ste bili pre.
Navedite svaki zadatak i odgovornost u opisu posla - pružite što više informacija. Ovo je veoma važno zato što agenti za zapošljavanje procenjuju vaše kompetencije, veštine i ličnost na osnovu onoga što ste napisali u tom polju. Nije preporučljivo navesti nešto što niste do sada radili, ali istaknite svoje jače strane koje ste razvili kada ste radili na određenim zadacima.
Najbolje je izlistati svoje odgovornosti u polju opisa posla u vidu tačaka (bulletpoints).

Ljudi često prave greške i napišu da imaju dobro, solidno ili odlično poznavanje Engleskog jezika ili nekog drugog stranog jezika. Obzirom na to da vaša percepcija vezano za nivo Engleskog jezika ili nekog drugog jezika kojima baratate nije ista kao percepcija neke druge osobe, najbolji način da to objasnite je pomoću Evropskog Standarda poznatog kao CEF (Common European Framework) tako što ćete vaše poznavanje jezika označiti konkretnim nivoom (A1, A2, B1, B2, C1, C2).
Nemojte zaboraviti da dodate i svoju fotografiju.
Na kraju, ako ste zainteresovani da postanete Vega IT developer, trebalo bi da izlistate svaki programerski jezik i tehnologiju koju poznajete.
Imajte na umu: Osnovni cilj vašeg CV-ja je da vam omogući da budete pozvani na intervju sa agentom. Ukoliko ne istaknete najvažnije činjenice o sebi - verovatno nećete biti pozvani na intervju.
Kada pišete svoju biografiju, pokušajte da odgovorite na jednostavno pitanje: Šta je to zbog čega bi bio pozvan na intervju?
Slobodno mi pošaljite svoju biografju (idealno na engleskom jeziku) putem naše career stranice ili mejlom na jobs@vegait.rs.